Scottish seafood on the menu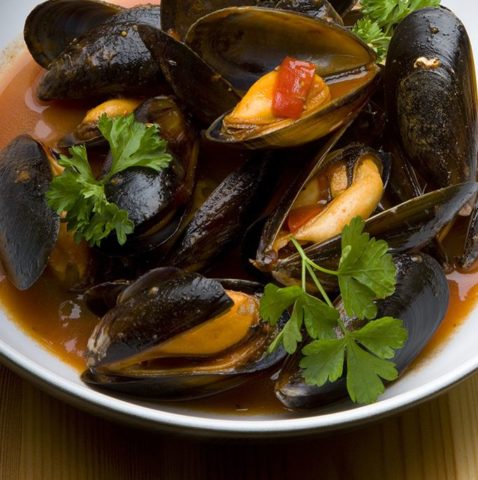 SCOTLAND'S fishermen and fish farmers will be celebrated during this year's Scottish Food and Drink Fortnight, which is designed to showcase the country's produce and the people who grow, make, cook and sell it.
The focus of the event, from September 3-18, are the primary producers – farmers and fishermen, whose hard work is the foundation of Scotland's £14.3 billion food and drink sector.
The Scottish seafood industry consists of 2,000 boats and 5,000 fishermen, while the worldwide retail value of Scottish farmed salmon is more than £1 billion.
Some 65,000 people are directly employed in agriculture and 75 per cent of Scotland's land mass is under agricultural production.
Scotland Food and Drink chief project manager Fiona Richmond said: 'Scotland is rightly recognised as a land of food and drink and I encourage people to discover for themselves the producers that merit this reputation.
'With more than 200 events across the country, I urge everyone to get behind the fortnight. Other supporters and participants include supermarkets, independent retailers, farm shops, visitor attractions, food festivals and restaurants so it's easy to sample produce and learn more about our Scottish food and drink heroes.'
The food and drink fortnight is managed by Scotland Food and Drink and funded by the Scottish government.