Scottish salmon exports grow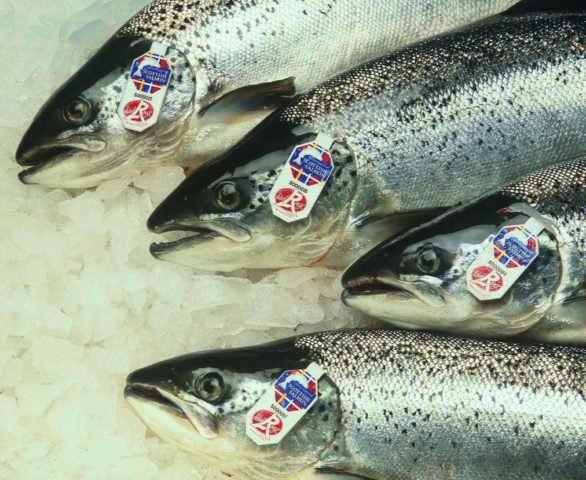 SCOTTISH salmon exports in the first quarter of the year were valued at around £152 million, up 27 per cent on the same period last year.
The figure, an increase of £32 million for January to March sales, was close to the Q1 total for 2017, a record year for salmon exports.
Farmers exported some 22,500 tonnes of fresh, chilled salmon in the first quarter of 2019, according to the statistics from Her Majesty's Revenue and Customs.
The EU remained the largest single regional market, accounting for more than 45 per cent of exports by value at around £69 million.
France maintained its position as Scottish salmon's biggest importer followed by the United States, where there has been particularly strong growth, and China.
Sales to Eastern Europe, Latin America, the Caribbean and Sub-Saharan Africa fell.