Scottish Salmon Company in awards hat-trick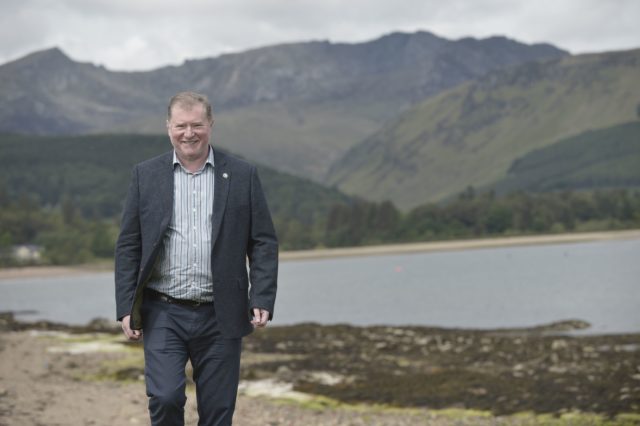 THE Scottish Salmon Company (SSC) has won three categories at the Highlands and Islands Food and Drink Awards, held last week.
The company picked up top prizes for Business Growth, Export and Marketing at the ceremony in Inverness in recognition of its performance over the past 12 months.
The SSC has posted record results in the past year, grown exports to nearly 70 per cent of turnover and launched Lochlander Salmon into North America.
Craig Anderson, chief executive of the Scottish Salmon Company, said: 'Exports have been fundamental to our business growth so it is fitting that we have been recognised in these categories.
'The Highlands and islands are integral to our heritage and our brands, and we are proud to be a major employer in the area, creating and, most importantly, retaining value within the rural economy.
'These awards are testament to the hard work and commitment of our team.'
Now in their 15th year and supported by Highlands and Islands Enterprise, the awards highlight businesses that help put the Highlands and islands on the food and drink map.
The Scottish Salmon Company employs more than 650 people across 60 sites on the west coast of Scotland and the Hebrides. In some of these communities it is the largest private sector employer.