Scottish Salmon Company hires former Mowi boss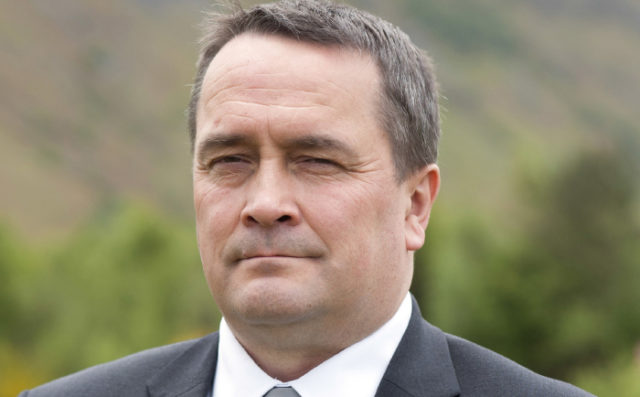 FORMER Mowi Scotland chief Alan Sutherland has been appointed as marine director of the Scottish Salmon Company.
Sutherland was managing director at what was then Marine Harvest for nine years until 2016, when he was replaced by the company's current boss, Ben Hadfield.
With a career in aquaculture spanning almost four decades, Sutherland will be working with the Scottish Salmon Company's new owner, Bakkafrost.
The Faroese salmon producer bought the Scottish Salmon Company last year, and CEO Regin Jacobsen installed Odd Eliasen as CEO, taking over from Craig Anderson.
Eliasen had been managing director of Havsbrún, part of the Bakkafrost group and has held various board positions in the company.
In the past four years, Sutherland has continued to work in the aquaculture sector and, according to LinkedIn, is a director of VeroBlue Farms in Iowa, a RAS based aquaculture company that is currently undergoing a major restructuring process.
He was also a founding director of the Scottish Aquaculture Innovation Centre (SAIC).