Scottish Salmon Company considers sale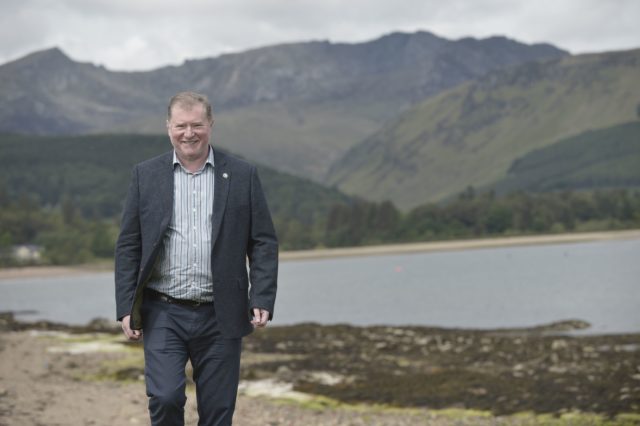 THE Scottish Salmon Company is considering offers to buy part or all of the company, it was reported today.
The possible sale is part of an ongoing review to maximise value for shareholders and it is expected to be completed in September.
In a statement, the Scottish Salmon Company PLC, which owns Edinburgh based SSC, said: 'Among the options being considered within the framework of the review are several formal, non-binding expressions of interest to purchase part or all of the company that have been received by the company via its financial advisor Daiwa Corporate Advisory Limited.
'As part of this process, the company will allow selected parties access to non-public information. No assurance can be given that any specific outcome will be proposed or completed as a result of this process.'
The company added that it did not expect to disclose further information on the development of the review until the process has been completed or terminated.
Last year, the SSC was Scotland's second biggest producer, harvesting almost 30,000 tonnes of salmon and reporting record revenue and operating profit.
The company's CEO, Craig Anderson, who has been in the post for six years, told Fish Farmer last month that they spent more than £112 million with over 650 Scottish suppliers last year.
The SSC's exports have increased 122 per cent in the last two years and now account for 60 per cent of revenue.