Samherji buys major UK fish supplier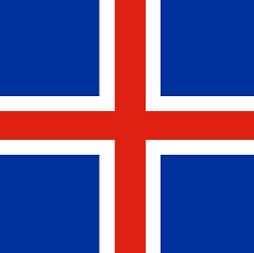 SAMHERJI, Iceland's largest fishing company, has bought Collins Seafood, a major UK marketing and distribution company.
Based at Newton Aycliffe in County Durham, where it employs 30 people, Collins sells and distributes frozen seafood in central and northern England. Many of its customers are fish and chip outlets.
The sale figure has not been disclosed, but last year Collins sold more than 10,000 tonnes of fish and had an annual turnover of £60 million.
Collins Seafood was founded 35 years ago by Richard Collins who will continue to act as managing director at the company and manage its operations.
The company sources its seafood from several countries, including Norway, Iceland, Russia and the Faroe Islands. It has also been a major customer of Samherji over many years.
Samherji said in a statement this week: 'Seagold, which is our main sales company in England, has been selling and marketing our products in the UK market for 21 years and will continue to work closely with Collins Seafood for these projects.
'Through this acquisition we have also strengthened our position in this important market for cod and haddock.'
The move is an interesting one because it gives Iceland's biggest player in fishing and fish processing another foothold in the UK seafood business, which could be very important post-Brexit.
Last year, Samherji bought a redundant seafood factory in Grimsby from Seachill, where it now employs more than 80 people. It also has other interests in Hull and in Scotland.
The company operates a large Iceland based fishing fleets and owns trawlers in Germany, along with a significant stake in a Norwegian fishing company. A few months ago it invested more than £18 million in modernising its fish processing plants in Iceland.