Salmon transported in empty passenger planes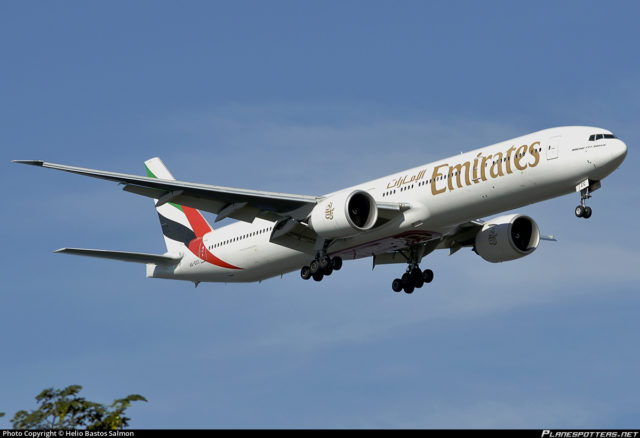 WITH air travel bans in place, salmon farming companies in Norway are finding alternative ways of getting their product to market.
And one option has been to use passenger aircraft devoid of passengers, but which are equipped with cargo carrying holds and pallets, even if it means charging extra for salmon to cover the extra costs.
In normal times, salmon is often flown in the cargo compartments of passenger planes, for example, from Oslo to the US and Asia and from Heathrow to global markets.
According to the Oslo financial journal Finansavisen, the ploy to use empty aircraft has been adopted by Firda Seafood, one of the country's largest salmon producers, with a turnover of more than a billion kroner.
Its founder and CEO, Ola Braanaas, told Finansavisen: 'Yes, it does involve extra costs, but at the same time the market wants fish.
'Our impression is that customers are prepared to accept a price increase, as long as we (the producers) share some of the added costs involved using this method.'
Avinor, the Norwegian airport operator, said Firda Seafood was not alone in using this alternative, but Martin Langaaas, Avinor's director of air cargo, added that capacity was limited as more airlines and air freight businesses decided to ground their fleets.
He said demand for air freight space had increased sharply during the past few days but so had the cost and this needed to be covered.
The planes are mainly flying to some European destinations where there is still strong demand for salmon despite Covid-19. Other companies have said they are using similar routes to get fish out.
It also seems that airlines which have lost passenger revenue are keen to take part. Also Mid-East airlines such as Qatar Cargo and Emirates Sky Cargo, along with Korean Cargo, were continuing to operate – at least for the time being.