Salmon tax debate hots up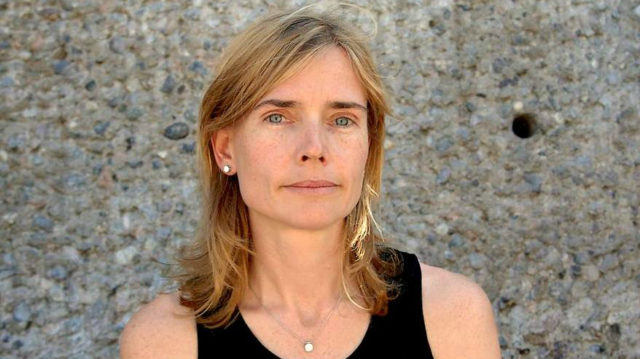 The debate in Norway over taxing aquaculture has taken a new turn, with a leading academic making the case for change.
Last week SalMar chief Gustav Witzøe came under fire from a number of left-wing political parties for threatening to leave the country if the wealth tax was raised. Norway is currently in the midst of a fiercely contested election campaign, which could see a change of government.
Now Karen Helene Ulltveit-Moe, the economics professor who two years ago chaired a government appointed committee to look into taxation and the salmon companies, wants the committee's original proposal for a ground rent levy to be looked at again.
The committee's proposals were rejected at the time by both the Conservative and Labour parties.
Professor Ulltveit-Moe told the national broadcaster NRK that she was against increasing the wealth tax, which affects all high earning business leaders, whether in salmon farming or not.
She said the vast majority of taxes can have a distorting effect on the economy, but this was less so with a ground rent tax, which would probably be based on how much land and water area a fish farm takes up.
"All things being equal, I would rather see a larger element of ground tax and a lower wealth tax," she added.
"The wealth tax is based on wealth value and therefore does not depend on the current income of the company or whether it performs well or badly."
She also told NRK that things needed to change because the salmon industry was not paying as much tax as it should.
Meanwhile, Geir Ove Ystmark, CEO of Seafood Norway, has warned against mixing two debates. He said the arguments over the wealth tax were quite different from any proposal to introduce a ground rent tax.
Norway's wealth tax is paid at the rate of 0.85% per year on wealth over NOK 1.5m (£125,000) – or NOK 8,500 per million krone.