Salmon producers say emergency inspections are in place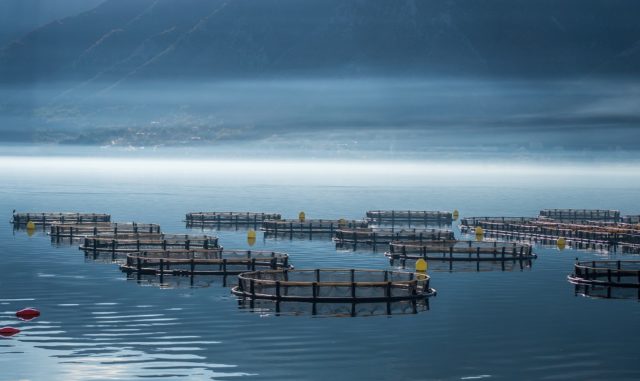 THE Scottish Salmon Producers Organisation say the country's fish farms are already subject to emergency inspections.
The demand has come in the form of a petition  from campaigners with the consumer group SumOfUs which it is delivering to Marine Scotland, which says there has been a surge in salmon deaths over the past few months.
But Hamish Macdonell, director of strategic engagement for the SSPO, has countered by saying: "The Scottish salmon farming sector operates to a level of transparency that is unparalleled in other food production sectors.
The sector is supportive of legitimate independent scrutiny, it is what helps businesses and the sector improve and grow.
He added: "The Scottish government's fish health inspectorate has powers to make unannounced visits at any salmon farm. In addition, farms undergo audits and inspections from retailers, UK and international certification schemes, regulators and other stakeholders so there is seldom a week goes by that their operations are not scrutinised."
Macdonell also pointed out that government fish health inspectors already had the power to make unannounced visits to salmon farms under current legislation, adding that farms received regular audits from international certificate schemes and stakeholders, so hardly a week went by when the farms were not scrutinised in one form or another. And the Scottish government has said fish farmers and veterinary professionals worked hard  to ensure the welfare needs of farmed fish were met.
The SumOfUs petition is calling for  urgent action from Marine Scotland because it says a a rise in sea temperatures over the summer months has  increased the likelihood of disease among salmon populations.