Salmon processor a fast track success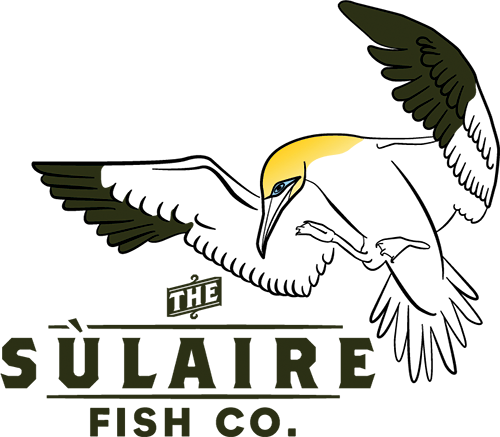 A GLASGOW fish processor which processes luxury salmon products from Scottish farms was hailed at the weekend as one of Britain's fastest growing private companies.
With an annual turnover of almost £27 million, Marine Products (Scotland) featured 66th in the list of 100 businesses, compiled by the Oxford firm Fast Track. The list was published in the Sunday Times at the weekend.
Fast Track, which researches Britain's top performing private businesses, said sales at Marine Products have grown by an impressive 52.98 per cent over the past three years.
With original links to the Isle of Lewis, the current operation was founded in 2002 by the late Angus MacKenzie and restructured four years ago.
Marine Products, also known as MPS, works with salmon farmers to process their fish, which it then packages and sells to retailers such as the supermarket chain Aldi. It also supplies fishmongers and independent businesses.
Its commercial brand is called the Sùlaire Fish Co and its clients have included Michelin Star restaurants and even the royal family. It has also picked up several awards over the last few years.
The company is led today by Mary Blisset, and has a zero waste policy and its own recycling facility, with some by-products used to make products such as salmon burgers.
Almost 20 per cent of its sales are now exported to Europe and the United States. The company's growing staff numbers currently total 150, and there are plans to further expand its Glasgow site.
Marine Products said: 'In a competitive market, where others might compromise quality to find an edge, our team's heritage in the fishing communities of Scotland keeps us true; ensuring our salmon will always be as good as it ever was.'