Salmon prices tumble in coronavirus chaos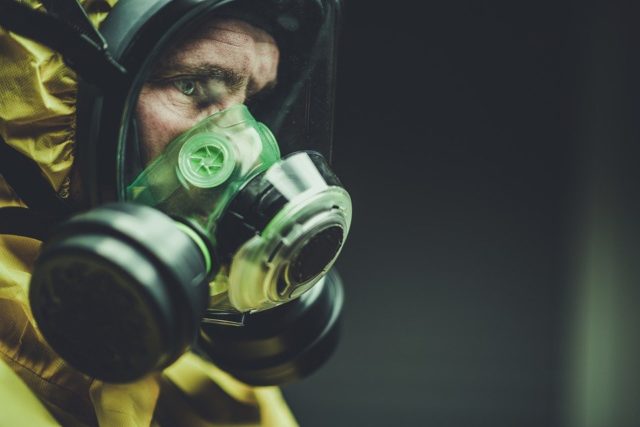 SALMON spot prices in Norway tumbled further over the weekend as China, one of its main markets, faced almost total shutdown on the back of the coronavirus outbreak.
The average price reduction in Norway is around 10 kroner per kilo for most size salmon, with further reductions expected in the week ahead.
Five to six kilo fresh salmon on Friday was hovering at around NOK 63 – or pre-Christmas levels. Large volumes of unsold fish are now stuck in global markets.
The virus, which is continuing to spread throughout China and has led to almost 400 deaths, is playing havoc with commodity markets because the world's most populous country is no longer buying on a large scale.
Even more worrying for the industry are the predictions that it could take months before the crisis ends.
Many flights from Europe carrying seafood into China have been cancelled in the past few days, while Norwegian crab exports to China have also come to a halt.
But according to reports from Norway, coronavirus is not the only reason salmon prices have done an about-turn.
Bad weather has hit road transport carrying consignments from fish farms to airports. And following the surprise surge at the beginning of the year, when large fresh salmon almost touched NOK 80 per kilo, many analysts thought prices were artificially far too high.
A correction has been expected and it is now a question as to how much further they are likely to fall.
The Norwegian Seafood Council is expected to produce its January export figures within the next few days so it will be interesting to see how sales have been affected, first by the big New Year rise and second, the impact of the virus in the final week of the month.
Conversely, the price of cod and haddock, the two main white fish species, has soared to a record high, touching almost NOK 50 a kilo last week.
This is because storms have prevented many trawlers from putting to sea. Prices are expected to ease back once the weather improves.