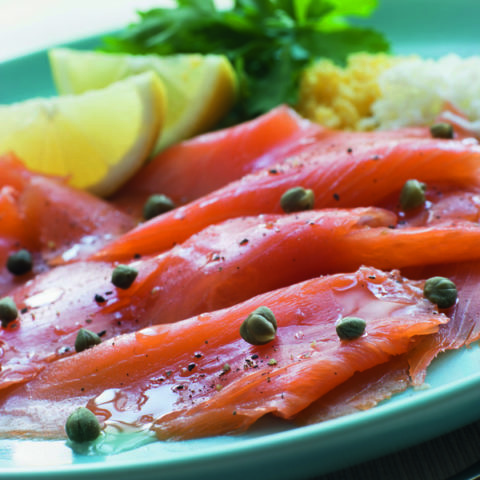 Hopes of a New Year recovery in salmon prices appear to have been put on hold – at least for the time being.
Statistics Norway, which keeps a close eye on trends, reports that the price of fresh and chilled fell by almost 7% during the first week of 2021.
They were down to NOK 50.38 per kilo, compared with NOK 54.01 in the final week of 2020, a drop of 6.7%.
However, exports in Week One rose by 36.7% on the previous seven days to 18,590 tonnes
The post-Christmas period is usually a quiet one for the industry, but this time 12 months ago (the pre-Covid era ) they were climbing steeply towards NOK 78 a kilo.
The fall in the export price of frozen salmon, was less dramatic, declining by just 1.8% to NOK 53.57 a kilo.
Most observers believe fresh salmon prices will not start to substantially pick up until the hospitality sector re-opens.
Restaurants in most European countries, including the UK, remain closed or severely restricted in various forms of lockdown. There is little sign of any return to normality until Easter at the earliest.
Salmon also features strongly on the business and first class menus of international airlines which are also at a virtual standstill.
The message for the moment appears to be "hang in there". Analysis from the like of Kontali and Nasdaq published shortly before Christmas says that the global consumption of Atlantic salmon is expected to increase by between one and two million tonnes over the next 10 years.