Salmon listeria alert in Norway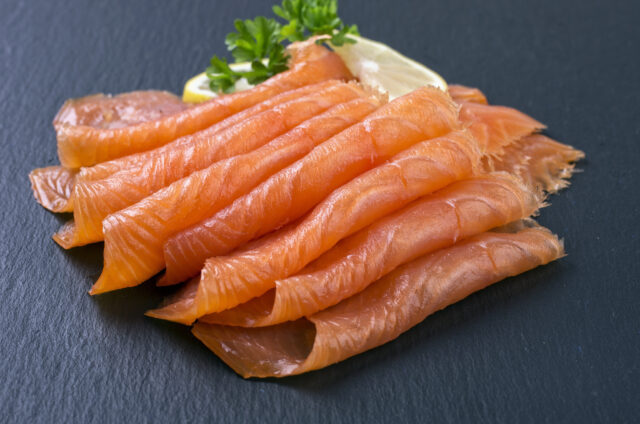 The Norwegian Food Safety Authority has issued an alert after listeria bacteria was discovered in smoked salmon.
The listeriosis infection is caused by the bacterium Listeria monocytogenes. So far the infection has been found in only four people.
The samples were taken between February and August this year (2022). The four people are aged 50 – 90, two women and two men, and they live in Nordland, Trøndelag, Oslo and Viken. All have been treated in hospital.
Bacteria with the same genetic profile have been detected in samples from all four patients. In addition, there is one suspected case where the final clarification of the test result is awaited.
Last month the French retail chain LeClerc was forced to pull one of its main smoked salmon products following the discovery of listeria in smoked salmon products, also of Norwegian origin.
Processors and food health authorities have recently expressed concern over what they say has been a notable rise in contaminations involving other retailers over recent months, in Europe and elsewhere.
Three of the four patients in this latest incident have been interviewed by the Norwegian Food Safety Authority.
They all said they had eaten smoked salmon or smoked trout in the time before they became ill and two of them eating smoked salmon from the same producer.
During the investigation, bacteria was found in a low concentration in a product from this manufacturer. The sample was a routine sample taken in connection with the Norwegian Food Safety Authority's monitoring program for ready-to-eat products in 2022.
The Institute says listeria is usually transmitted through food, especially refrigerated foods with a long shelf life that are eaten without further heat treatment.
People at most risk from an infection include the elderly, pregnant women and those with weakened immune systems.