Salmon farmers aim to tackle marine waste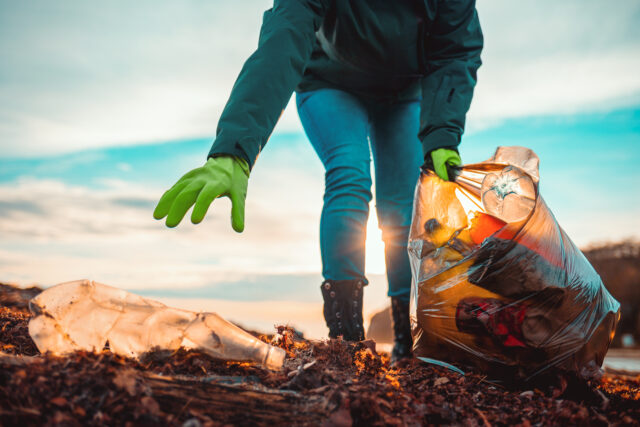 Scotland's salmon farmers have introduced a system for reporting marine litter, in a bid to help keep beaches free of plastic and other waste.
The producer's organisation, Salmon Scotland, is encouraging people to report waste, regardless of the source, so that salmon farmers close to the location can help remove it.
Salmon Scotland has set up a dedicated inbox – reportdebris@salmonscotland.co.uk – to report waste along the coast. The information will be collated centrally and reported to local teams for recovery.
Those contacting the service are being asked, if possible, to provide a "what3words" location code and a photo.
The organisation stresses that in most cases marine debris does not come from salmon farms, but rather from towns and cities, other countries, and sometimes other continents, brought to Scotland by prevailing winds and tides. Weather conditions can, however, cause nets and other equipment to break loose from fish farms.
Member companies are also proactively helping to care for their local environment with regular beach clean-ups and other initiatives.
Last year, Mowi carried out 79 beach cleans around the areas where it farms, while Scottish Sea Farms made its annual participation in the Marine Conservation Society's Great British Beach Clean a company-wide effort.
Tavish Scott, Salmon Scotland's Chief Executive, said; "By co-ordinating our efforts to collect marine debris – regardless of where it has come from – we can make a positive difference.
"There is also a concerted drive from our sector to prevent any marine debris at source which on rare occasions can be caused by instances of extreme weather.
"We're privileged to work on some of the most beautiful coastlines in Scotland and we are committed to being good neighbours."