Salmon exports to EU down 20%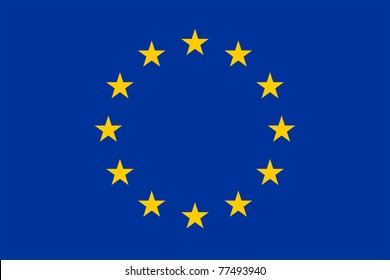 UK exports of salmon to the EU have slumped by almost 20% during the first three months of this year, new data from the Food and Drink Federation show.
Sales of fish of all types are down by almost 52%. Scottish salmon is one of the most sought after products by European retailers and restaurants.
In fact Scotland accounts for 26% of all UK food and drink exports and is worth £6.2bn a year. Much of that will be salmon and whisky.
Seafood exports took a particularly bad hit at the start of the year due to new rules and delays at the ports. But the closure of the restaurant sector due to the coronavirus pandemic also played a big part.
The Food and Drink Federation figures show that overall EU sales have dropped by 47%.
The organisation said the decline was largely due to changes in the UK's trading relationships.
But on the plus side, there has been strong growth in exports to many countries in Asia.
The government said it was "too early to draw any firm conclusions" on the long term impact of Brexit.
"The most recent ONS trade statistics show that for both March and April, overall exports to the EU have exceeded the average levels across 2020," a government spokesperson added.
Dominic Goudie, the FDF's head of international trade, said: "The loss of £2bn of exports to the EU is a disaster for our industry, and is a very clear indication of the scale of losses that UK manufacturers face in the longer-term due to new trade barriers with the EU."
He added: "We set out a plan to mitigate these impacts by boosting support for exporters, and this was backed by the Trade and Agriculture Commission. The Government must stop prevaricating and get behind these proposals to help exporters that have been shut out of trading with the EU."