Salmon alert after listeria bacteria discovery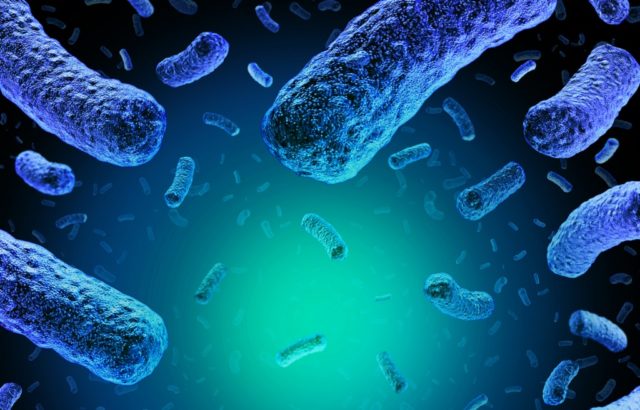 AN alert has gone out in Singapore after a consignment of Norwegian salmon was found to contain listeria bacteria.
But both the authorities and the Norway Seafood Council have been quick to assure the public that the vast majority of Norwegian salmon is safe to eat.
Salmon consumption is growing in Singapore to such an extent that the city state is being targeted by European suppliers and it now has a number of "ATMS" dispensing frozen salmon.
But is also has some of the most stringent food regulations in the world. The seafood industry also has long had to deal with the challenges posed by listeria bacteria.
A recall was issued two days ago by the Singapore Food Agency (SFA) for a batch of Atlantic salmon from Norway, after listeria monocytogenes bacteria was detected in a sample. The importer then alerted buyers and initiated a product recall.
It is expected that all the affected fish should have been recovered from stores and supermarkets by today. (Fri)
The Norwegian Seafood Council, said in a statement that the bacteria finding was "limited to a specific batch", which was "being handled according to standard procedures".
It added: "As the batch was identified and correcting measures were carried out. The vast majority of fresh Norwegian Atlantic Salmon in the marketplace is not affected and should be considered perfectly safe to eat. However, as this incident is on-going we urge all seafood stakeholders to check with their suppliers to make sure your entity is not affected by this situation."