SalMar wins EU approval for NTS/NRS deal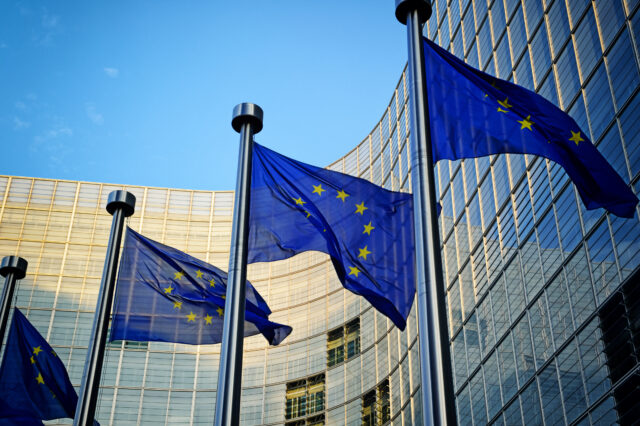 SalMar has received European Union approval for its plan to acquire its salmon farming rival NTS and the NTS subsidiary Norway Royal Salmon.
The European Commission said it had decided that SalMar's decision to buy a controlling stake in NTS ASA was in accordance with EU competition legislation and the same applied to the merger with NRS.
SalMar, which also owns a half share in Scottish Sea Farms, said: "Despite uncertain framework conditions for SalMar, NTS and NRS due to the government's new tax proposals, the strategic and operational justifications for going ahead with the transaction remain, which has strong support from owners, employees and the local communities we are part of."
The SalMar statement continued: "The merger will strengthen the business in the regions where we operate.
"These are the core regions in an industry where Norway is a world leader. This position has been won through courage, creativity, effort and passion over several decades, from employees, management and owners.
"SalMar, NTS, NRS and SalmoNor are great companies, and will continue this work together. We believe, despite a tax proposal that has created uncertainty in this industry, that the pursuit of continued sustainability, operational competence and efficient use of resources is still the best way to protect jobs and value creation in one of Norway's most important export industries which is also a vital district industry."
SalMar added: "The companies have extensive experience in salmon farming, both in central and northern Norway. It is expected that a combination of the parties will realize significant synergies through a more efficient utilisation of our shared resources."
The company said that the merger will mean it will be able to make the most of its combined licence and location portfolio, and further develop and strengthen the overall operation of the combined business.
SalMar expects the merger will help to achieve even better biological results and lower production costs. The companies' combined expertise in sales and distribution will also, it believes, provide better delivery security to customers all over the world.