SalMar set to buy into family salmon business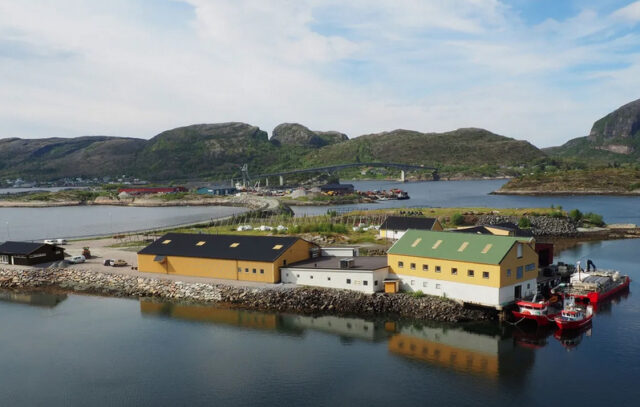 Fish farming giant SalMar, which last week launched a £953m bid for Norway Royal Salmon, announced today it has entered into agreement to acquire a 45% stake in the family owned business Refsnes Laks through a combination of share purchases and private placement.
The purchase price is NOK 665m (around £55m).
Refsnes Laks is a relatively small player in the Norwegian salmon sector, based in Revsnes, Trøndelag. It has around 23 employees. Company operations focus on producing sustainable salmon in cages at sea. However, its salmon is sold to dozens of countries worldwide, especially in the Asia region. Annual production is just under 4,000 tonnes.
Company chairman Ivar Refsnes, said that for many years a close and value-creating collaboration has been developed between SalMar and Refsnes.
This applied to production, processing and sales in an international market. Ivar Refsnes maintained SalMar's acquisition of a significant ownership interest in the company was a natural continuation of that collaboration.
"It will strengthen the financial basis for the company with its base in Åfjord municipality. This is a good solution for both parties," he added.
SalMar said the transaction will provide it with further sustainable growth in the immediate vicinity of existing fish farming areas in central Norway and it" will be a good industrial solution that ensures significant synergies and further development of existing activity and operational competence."
Completion of the transaction is conditional on approval from the Norwegian Competition Authority.
Meanwhile, Norway Royal Salmon shareholders have a month in which to decide on the SalMar offer.