SalMar reports 'satisfactory' Q4 although profits are down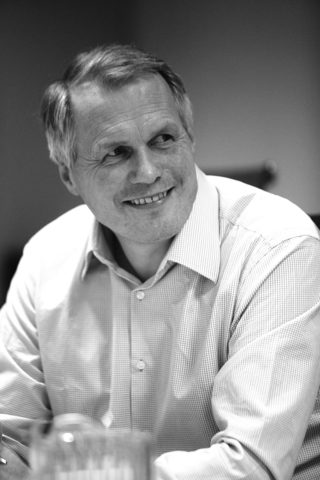 Salmon farming giant SalMar today announced a "satisfactory" final quarter operational EBIT or profit of NOK 413.8m (£35m) .
The figure is down 37% on the 2019 Q4 EBIT of NOK 658m (£55m) but given the unusually low salmon prices during the period, the outcome is hardly surprising.
SalMar owns a 50 per cent stake in Scottish Sea Farms (SSF) and its profit share from that business, after tax, was NOK 22m (£1.86m) against NOK 73m (£6.17m) a year ago. SalMar's after tax share for the full year from SSF is NOK49m (£4.14m) against NOK 106m (almost £9m) for 2019.
SalMar is celebrating its 30th anniversary this year and in a relatively short time it has grown into one of the largest salmon farming companies in the world.
CEO Gustav Witzøe said the company had produced three decades of fantastic results and despite a challenging market with global uncertainty and low salmon prices (resulting from the pandemic) it had "completed another fantastic year".
He added: "This uncertainty was also evident in the fourth quarter. At the start of the year, few people would have dared to hope that we would post a 2020 operational result that was as good as the year before.
"Nevertheless, through a strategic and operational focus, as well as employees who have demonstrated a formidable ability to adapt to new working practices, we have done just that."
The company also plans a stronger strategic focus on offshore fish farming in future.
There was good news for shareholders too, with the board recommending a dividend of NOK 20 per share for the whole year.
SalMar delivered a full year harvest of 161,500 tonnes (153,000 tonnes in 2019) and expected a combined Norway and Iceland harvest of 177,000 tonnes this year.
Fourth quarter revenues totalled NOK 3,049m (£258m) against NOK 3,186m (£269m) in Q4 2019.
Revenues for the full year were almost NOK 13bn (£1.1bn).