SalMar Q1 production falls in Norway and Iceland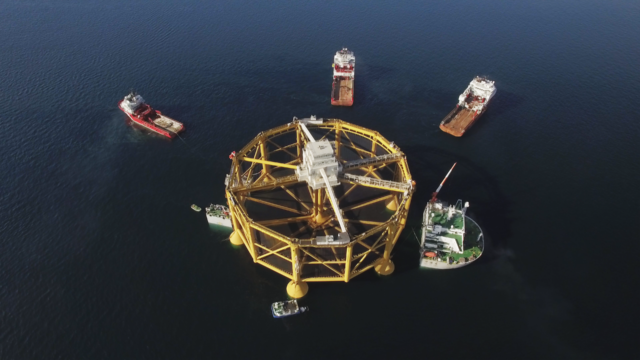 Norwegian salmon farmer SalMar harvested 36,900 gutted weight tonnes of salmon in Norway and Iceland in the first quarter of this year, the company reports.
SalMar's market update for Q1 2021 states that production by weight was down 15.4% on the previous quarter's 43,600 tonnes.
The breakdown by region was: central Norway 20,800 gwt; northern Norway 13,500 gwt and Iceland 2,500 gwt.
SalMar is co-owner, with Lerøy, of Scottish Sea Farms (SSF) but the Scottish operations are not included in SalMar's trading updates as SSF is classed as an "associate" company, not a subsidiary.
The group's full Q1 2021 report is due to be released on 12 May.