SalMar picks Krüger Kaldnes for Tjuin hatchery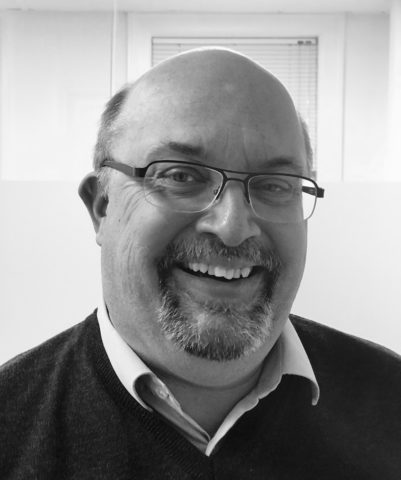 Norwegian salmon giant SalMar is teaming up with recirculating aquaculture systems (RAS) specialist Krüger Kaldnes to build what will be the world's biggest smolt hatchery.
The Tjuin land-based hatchery in Malm, Norway, will have a total area of 17,000 square metres and is due to start construction in May of this year. Construction business Consto is also collaborating on the project.
Krüger Kaldnes and SalMar have previously worked together on the Follafoss I and Follafoss II onshore smolt hatcheries.
Kent Kongsdal Rasmussen, CEO of Krüger Kaldnes, said: "I am both proud and grateful that Krüger Kaldnes was chosen to be a supplier in the Tjuin project, along with Consto. As a company, we have spent recent years improving our competence within the areas of technology, innovation, biological science, project management – in addition to developing our personnel… the fact that SalMar has chosen us to be a supplier in the Tjuin project is confirmation that we have succeeded in strengthening our company in several important areas."
Krüger Kaldnes, based in Norway, is a part of the water technology multinational Veolia. It provides a range of solutions and technologies to the aquaculture industry, including biological water treatment using the AnoxKaldnes™ MBBR process and solids removal using Hydrotech Drum filters.