SalMar extends takeover decision deadline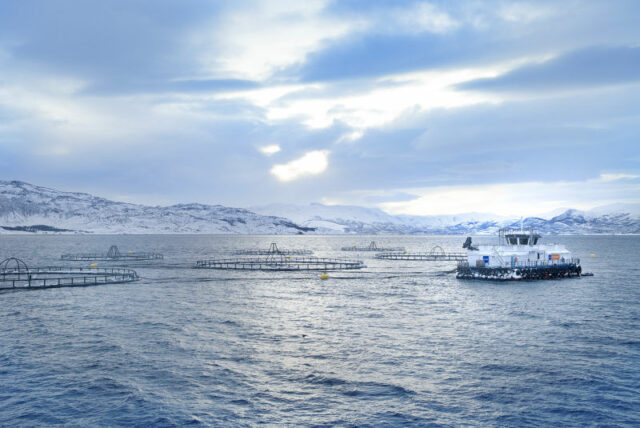 Salmon producer SalMar last night extended the shareholder acceptance period for its bid for the NTS aquaculture group. No reason was given.
The NOK 15bn (£1.3bn) offer was due to have expired on Friday afternoon, but shareholders now have until 4.30pm (CET) on Friday 29 April to make up their minds.
SalMar says it has received irrevocable advance acceptances and acceptances from shareholders who own a total of 63,101,740 shares in NTS, corresponding to around 50.2% of the shares and votes in the group, which holds a majority stake in Norway Royal Salmon.
According to analysts, this means that SalMar appears to have received advance acceptances and acceptances for a number of shares that exceed the condition of the minimum acceptance rate in the takeover bid. SalMar said it does not currently own any shares in NTS.
What should have been a normal, if exceptionally large, salmon farming acquisition, is now turning into an increasingly bitter dispute between groups in the NTS set-up.
The NTS board has recommended acceptance of the SalMar offer, but the NRS board has rebelled believing it to be too low.
The NRS board members are also demanding that the merger between NRS and SalmoNor, another NTS acquisition from last year, should go ahead as planned otherwise smaller shareholders in particular will lose out financially.
SalMar has said several times that its bid is conditional on there being no merger between the two.
There have been so many twists to this saga over the past three months, that few people would feel confident predicting where events will go next.