SalMar bids NOK 15bn for the NTS Group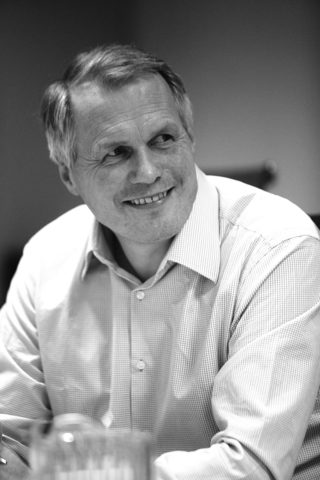 SalMar this afternoon formally joined the battle for the NTS aquaculture group, offering NOK 120 (£10) a share – a total of NOK 15.1 bn (£1.25bn).
The salmon giant's entry, if a little delayed, was not unexpected, and has now forced its big rival Mowi to withdraw its two week old offer of NOK 110 a share.
The offer involves a mixture of cash and SalMar shares. It includes buying all outstanding shares in NTS for a combination of NOK 24 as cash consideration, and 0.143241 shares in SalMar per share, which rounds it up to a total of NOK 120 per share.
A group of rebel shareholders have called an extraordinary general meeting for this weekend and it now remains to be seen if this goes ahead.
According to SalMar, its bid has been accepted already by shareholders owning 23.6% of the stock in NTS, and is viewed "positively" by Nils Williksen AS, TerBoLi Invest AS and Rodo Invest AS, which together own a further 26.5%.
SalMar said in a statement that Norway Royal Salmon and SalmoNor, along with the wellboat and vessel supply business Frøy have a proud tradition in salmon farming in northern and central Norway and in the Westfjords region of Iceland (with Arctic Fish).
A merger between the two companies would bring major synergies and a more efficient operation, SalMar believes.
The statement added: "A merger will in total strengthen the competence base and production capacity, and prepare the ground for further sustainable growth in the local communities the parties operate in, both in the northern parts of Trøndelag, northern Norway and the Westfjords in Iceland."
SalMar CEO Gustav Witzøe has had his eyes on Norway Royal Salmon for some time but he lost out to NTS in a close fight last summer. Unless another bidder comes in, it looks as if he might get his prize after all.
NTS shares are currently trading at just above the SalMar offer price.