Ropelessly devoted to you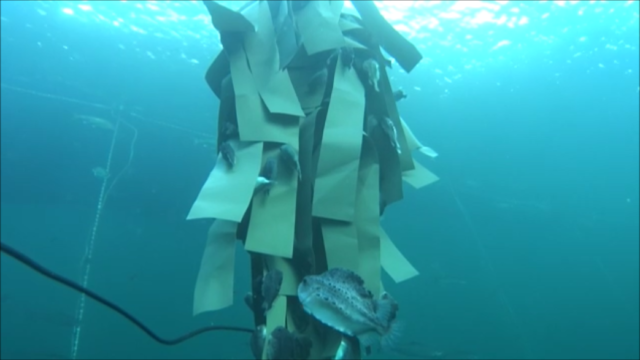 Nordic Cover produces high quality, durable and ropeless kelp systems for cleanerfish. A special lacquered coating means there is minimal cleaning and therefore associated manual labour on sites. Nordic Cover kelp has been left in from October till April with no growth!
Nordic can tailor each kelp system for every site's needs, ensuring that cleanerfish have the best possible habitat, reducing stress, and therefore eating more lice. Not only are they the cheapest option on the market, but being passionate about sustainability they also have a recycling protocol to ensure the kelp systems never end up in landfill.
"MOWI now have multiple farms using Nordic Cover kelps, we're very pleased with the quality of the product and the service provided" Ronnie Hawkins, Cleanerfish Manager, MOWI Scotland
If you would like to know more and receive a free sample, please contact Helen Conlon at Helen.conlon@nordiccover.no or call on 07837028292.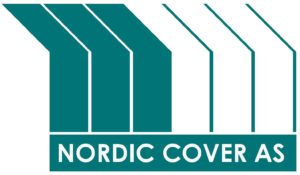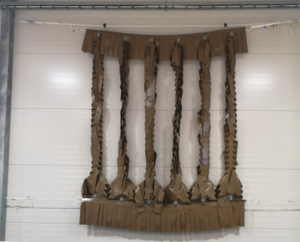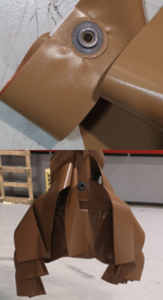 Captions:
Featured: The perfect habitat
1: Horizontal ropeless system
2&3: High quality manufacturing