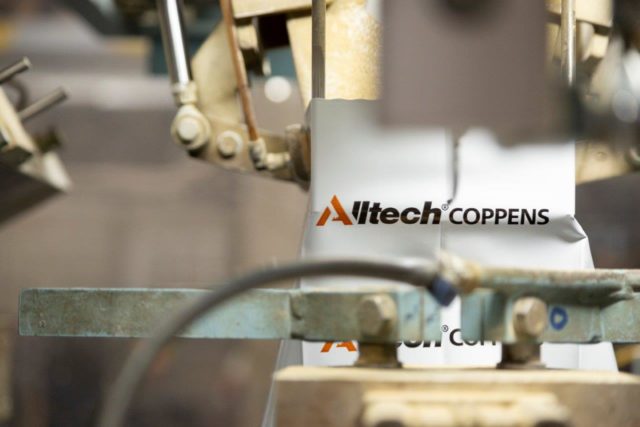 As an aquaculture company, Alltech Coppens has to play its part in feeding the world responsibly. Its objectives are aligned with the long-term aims of Planet of Plenty™, as well as the United Nations Sustainable Development Goals.
Sometimes, rethinking what you have always done is the best way to make an impact and recycle effectively. As part of their commitment, Alltech Coppens aim to focus on reducing their use of materials.
The company are reducing their use of materials by drastically decreasing the variation in their packaging. All packaging is now 100% recyclable, meaning they save more than 10 kilometres of plastic annually.
Alltech Coppens believes it is fundamental to limit its environmental impact and is proud of the continuous efforts it is making to reduce its footprint.
www.alltechcoppens.com T: +31 (0) 88 23 42 200