Research veteran joins algae feed firm board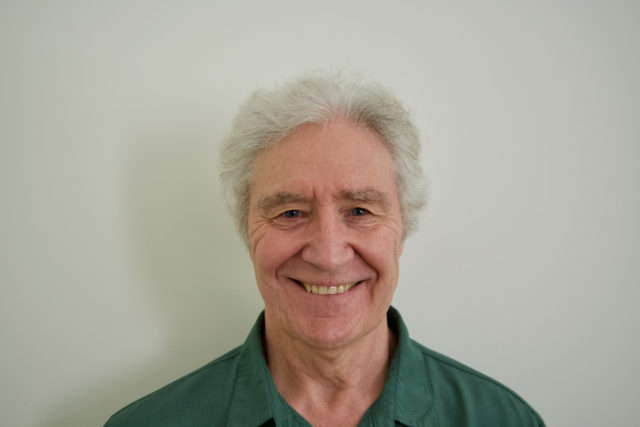 Biotech firm MiAlgae, which uses a whisky co-product to create algal oil for aquafeed and pet food, has appointed global food and pet care specialist David Macnair to its board. The Edinburgh-based business creates eco-friendly, nutrient rich animal and fish feed by repurposing "waste" co-products from the whisky distillation process.
Macnair was formerly Global VP R&D, with Mars Global Petcare prior to retirement in 2015, and he continues in his role as Chairman of the Board of Directors at the Monell Chemical Senses Centre.
A scientist by training, Macnair brings 40 years of food industry innovation, with a diverse background and experience holding science and business leadership positions roles at Mars Inc, Cadbury, and Campbell's Soup Company.
Macnair said: "I have a great passion for the oceans and health of the marine environment. As a diver and underwater photographer, I have seen first-hand the impact we are having on our seas and it is deeply worrying. I believe MiAlgae has the potential to make a significant and positive impact on reducing and hopefully eliminating the need for wild caught fish as the source for Omega-3.
"I also believe we can expand MiAlgae's core technology into other areas to provide environmentally sound and sustainable solutions for waste streams while creating value-added products.  Ultimately I want to see good science translated into truly sustainable and environmentally responsible businesses."
MiAlgae has doubled in size over the last 12 months and is now moving toward commercialising its product. It uses a species of algae naturally present in the oceans to create oil rich in Omega-3, which can be used in fish feed to substitute for wild-caught fish. The algae is grown in fermenting vats using a high-grade co-product from Scotland's whisky industry.
Douglas Martin, founder and managing director of MiAlgae, said: "David's eclectic career means he brings huge diversity of experience.  He is known for the role he plays in hiring, developing and nurturing talent.  We believe he will help us create a team that will have a profound impact on solving major environmental challenges, while creating a truly value-added and sustainable business model.
"The challenges of the past year have underscored the need to prioritise sustainability and accelerate green innovation. By utilising coproducts from different industries and implementing innovative biotechnology processes to convert these into added value products, we can protect the environment, whilst building a vibrant economy."