Record half year sales for Scottish Salmon Company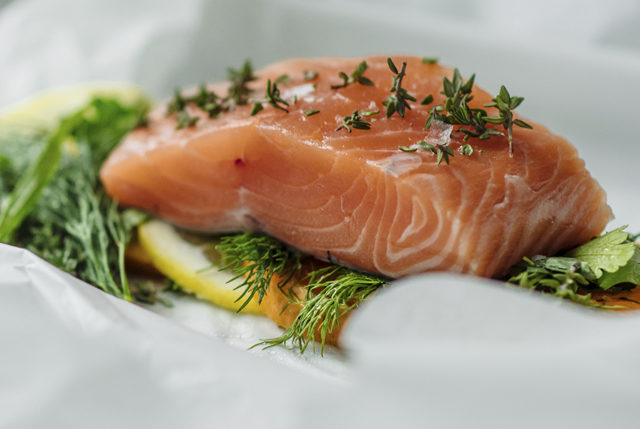 THE Scottish Salmon Company has announced a strong financial performance with record sales during the first six months of this year, despite facing a number of market related challenges.
It was only two months ago that the Edinburgh based company, which operates some 60 sites on the west coast of Scotland and in the Hebrides, announced that it was considering offers to buy all or part of the business.
Revenues for the six months to June 30 rose to a record high of £111.8 million, with exports accounting for 67 per cent of that total, thanks to a successful export strategy. That is an export increase of eight per cent on the same period a year ago.
CEO Craig Anderson said: 'The business has delivered strong results in the first half of the year and we remain committed  to responsible business growth through our well defined strategy.
'Priorities are: to invest in our operations, enhance operating efficiencies and maximise value; further strengthen the position of our brands; and increase exposure into key export markets, which now account for 67 per cent  of sales.
'In the first half of the year, we delivered record revenues of £111.8 million, despite a softening in market conditions and contending with localised operational and biological events that impacted production in Q2.
'Over the long term, the aim remains to deliver steady and sustainable growth.  We remain on track to achieve our target volume of 33,000 tonnes by the year end and 45,000 tonnes by 2025, with planning consent being obtained for two sites.'
He added: 'Our ongoing investment strategy continues to demonstrate results and support increased production.
'As we achieve greater scale, we continue to make significant investments in site development, operational capacity, biological innovations and infrastructure.
'The full benefit of this investment cycle will be realised going forward, ensuring we take advantage of an increasing share of global market potential as the demand for our Scottish salmon continues to grow.'
During the period the company, which is listed on the Oslo Stock Exchange, received a 3-star Best Aquaculture Practice award for all of its processing facilities. It plans to pay a dividend of NOK 0.57 per share.
The Scottish Salmon Company is reported to be carrying out a review of potential buyers or investors, which is expected to be completed by the end of this month or early October.
It does not  plan to comment on the sale process until after that review is completed.