Pub chain pulls salmon from menus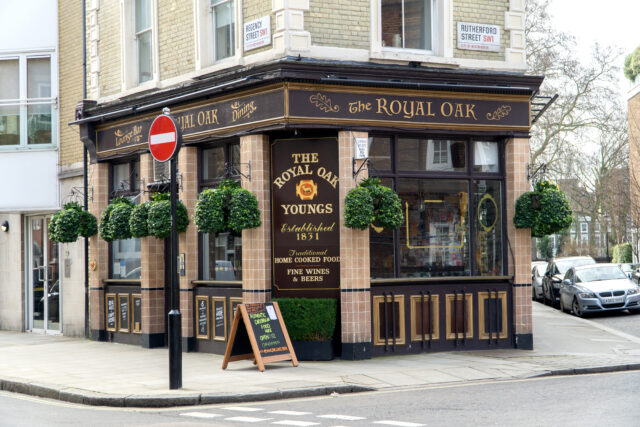 The pub chain Young's, which has around 200 outlets across the UK, is taking salmon off its menu because it has become too expensive.
This is the first sign of significant retail-led resistance to the sky-high rise in salmon prices.
Young's plans to replace salmon with trout, which is less expensive. The chain is also considering how to respond to similar increases in the cost of chicken.
The company said it was prepared to be flexible with its menu choices in the current situation.
Young's CEO Patrick Dardis told City AM that the rise in salmon had been steep, adding that pork was currently cheaper than chicken.
He said the company did not want to raise its prices over and above what it normally would. He also thought the surge in inflation to be relatively short term.
Meanwhile, fresh salmon steadied a little last week (week 20), according to the latest official data.
Statistics Norway is reporting that fresh salmon fell by just under 5% to NOK 92.71 a kilo.
Exports also fell last week down by 17% from 16,113 tonnes in Week 19 to 13,367 tonnes.
But the normally stable frozen salmon price level rose steeply in the same period – up from NOK 78.97 to NOK 103.99 while exports fell by almost 300 tonnes to 98 tonnes.
The supply situation remains tight and prices are predicted to stay high over the summer despite disruption in the Ukraine and a new Covid outbreak in China.
A more detailed picture should emerge in the next week or two when the Norwegian Seafood Council publishes its May export figures.