Protest grows over Tasmanian farm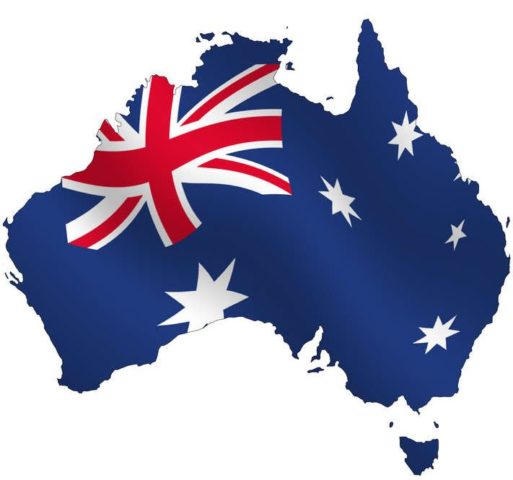 OPPOSITION is growing to a proposed salmon farm in Okehampton Bay on Tasmania's east coast, with an online petition attracting almost 1000 signatures, the Mercury reported
Tassal plans to install 28 new pens holding 800,000 fish at Okehampton Bay near Triabunna within two years.
So far, 970 signatures against the plan are on the change.org website.
Marine Protection Tasmania president and Orford resident Grant Robinson said the installation of the pens next to World Heritage listed Maria Island National Park would hurt tourist businesses.
'Future investment in east coast tourism could be jeopardised by massive fish farm expansion on Tasmania's pristine east coast,' Robinson said in a letter to the Mercury.
'Who would want to outlay large amounts of money for tourism projects if you knew the waterways you would be promoting will be polluted physically?'
The plan has also been criticised by environmentalist and Wotif founder Graeme Wood who had planned a multi-million dollar development at the Triabunna wharf.
He questioned why a 'highly polluting marine industry' could be allowed.
Recfish Tasmania president Don Paton has said the nutrient load going into the ocean would affect the scallop, abalone and mussel fisheries.
Greens environment spokeswoman Rosalie Woodruff said Primary Industries and Water Minister Jeremy Rockliff had stated no modelling of fish farming impacts would be needed and that self-monitoring was enough to guarantee the proposal's sustainable operation.
'Minister Rockliff has ruled out any further assessment of the impacts of fish farming in Okehampton Bay, despite the fact that there's been no environmental baseline study of salmon farming impacts undertaken for 20 years,' Woodruff said.
Rockliff said research and monitoring would manage water quality and emissions.
'Once farming commences at Okehampton Bay the sediment under cages and outside the lease area will be monitored,' he said.
Glamorgan Spring Bay Mayor Michael Kent has said a fish farm planned for Triabunna would create 15 to 20 jobs.
The fish farming industry is worth $500 million a year and employs 1,600 Tasmanians.