Protection from predators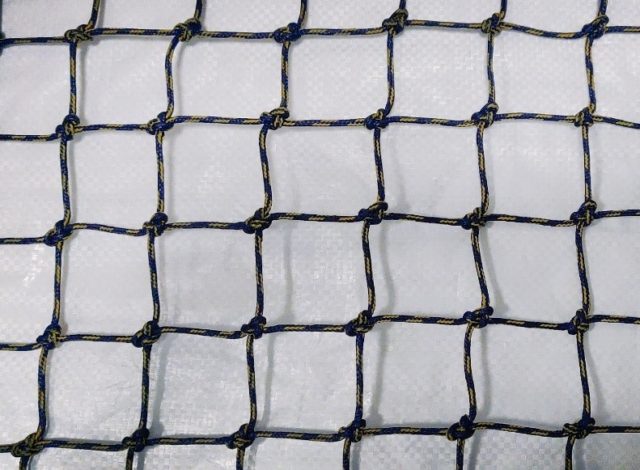 Seals will try anything to access salmon pens. Stiff HDPE netting like Garware's Seal Pro has provided a challenge for them and as a result, some seals have realised that they can climb over the handrail and chew through the light anti-bird nets that cover the top of the pen.
One of the solutions now being tested by W&J Knox and their customers is another of Garware's recent developments – the X18 Seal Fence. The jump net extension netting has been stiffened to such a degree that its inflexibility makes it extremely difficult for seals to grab and chew to gain access to the fish, providing greater protection for the pens.