Profits soar for Chinese seafood group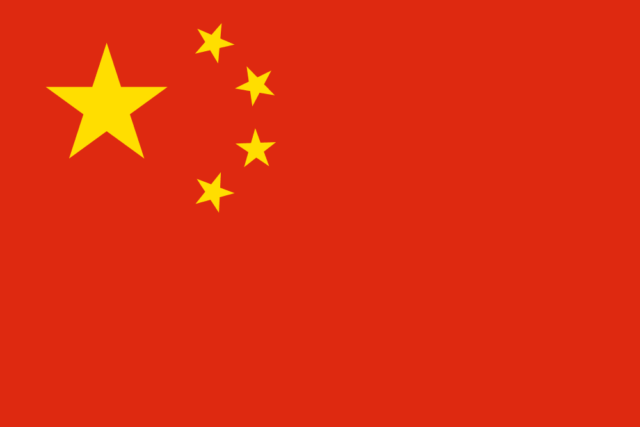 AQUATIC Foods Group, a leading Chinese marine foods and seafood processor and producer, supplying to export and local markets, announced today that its revenue for the six months ending June 2015 increased by 26 per cent to RMB 444 million (£45,249,132), up from RMB 353 million in the same period last year (Aquaculture Market in China).
The unaudited results also revealed that gross profit margins across all product categories averaged 33 per cent; profit before tax increased 29 per cent to RMB 102 million (H1-2014: RMB 79 million); and net profit after tax increased by 28 per cent to RMB 78 million (H1-2014: RMB 61 million).
Li Xianzhi, chief executive of Aquatic Foods, said: 'The board is pleased with the progress that the group has made and the positive performance during the first half of the year, which shows a considerable increase in revenue and our continued strength in maintaining our gross profit margins.
'Aquatic Foods adopts the highest standards for quality, safety and sustainability and is committed to produce high-end, pre-processed seafood products which provides confidence to both local PRC and overseas suppliers alike.
'The company's current extensive distribution network has put us in a very strong trading position and the board is confident that despite current slowdown of the Chinese economy, the group will continue to adapt and to expand its share in what is still a growing Chinese seafood and marine food market.
'The group also remains committed in growing export sales and is confident that Aquatic Foods will continue to leverage on its established position in the overseas market to further benefit from the high growth potential of the international seafood market.
'The board continues to progress discussions in relation to new premises for production facilities and will provide further updates as appropriate.'
Approximately 60 per cent of Aquatic Food's fish are sourced from various overseas countries, including the US, Canada, Norway, UK, and Ireland. The group will continue to look for strategic alliances and partnerships to diversify the company's supply chain, said Li Xianzhi.
According to London based technology research company, Technavio, China's middle class population may surge to one billion people by 2030 from about 150 million in 2014, boosting average incomes that will drive demand for all kinds of higher-value foods.
The country already consumes 35 per cent of the world's seafood and by 2019 is expected to boost consumption by another 50 per cent compared to 2014.
China's middle class population continues to grow and seafood consumption patterns bode well for the future prospects of Aquatic Foods, which continues to expand its share in the local market.