Pippa criticised for eating whale meat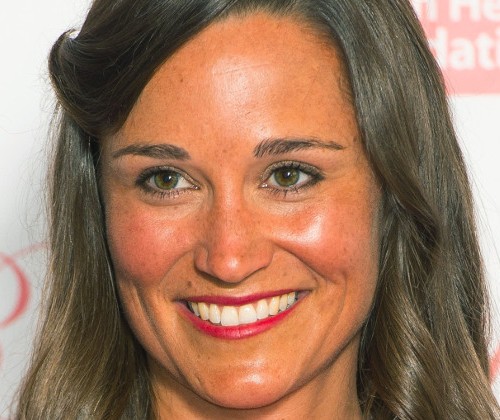 THE Duchess of Cambridge's sister, Pippa Middleton, has upset animal welfare groups after admitting to eating whale meat on a Norwegian skiing trip.
She wrote about dining on smoked whale carpaccio in a travel review that appeared on the Daily Telegraph's website this week.
She said: 'We dined on smoked whale carpaccio (which tastes similar to smoked salmon but looks more like venison carpaccio), followed by a signature rustic Norwegian dish of salted cod in tomato, with hunks of fresh homemade bread to mop up the sauce.'
The organisation Whale and Dolphin Conservation reports on its website that Norway hunts minke whale under an 'objection' to the International Whaling Commission's moratorium on commercial whaling.
The International Fund for Animal Welfare (Ifaw) said Middleton was 'unwittingly setting a bad example' for other tourists.