PG Flow wins delousing pump contract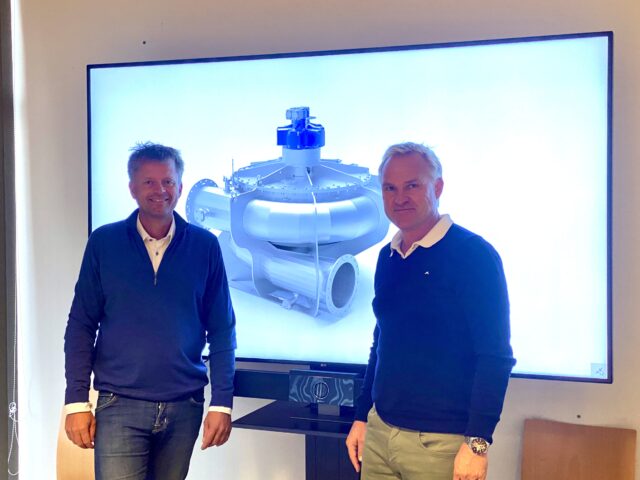 Pump specialist PG Flow solutions has been selected to provide two fish pumps for the refit of BB Orca, a delousing vessel operated by Norwegian shipowner Buksér og Berging.
The Orca is a former platform supply vessel, previously named Olympic Elena PSV, 70 metres long and formerly serving the offshore oil and gas sector. It is currently being refitted as a delousing vessel for aquaculture.
PG Flow Solutions, based in Vestfold, Norway, will supply two of its PG-Tornado fish pumps. The Tornado has been jointly developed along with Smartline AS, based in tokmarknes, also in Norway.
The Tornado has a good lifting height and no moving parts that can injure the fish when being pumped into or out of the vessel. On the Orca, it will carry the fish to a 16-line delousing system supplied by SkaMik.
Øyvind Berg, vice president sales & marketing at PG Flow Solutions, said: "It has not been long since we first introduced PG-Tornado to the market, and so far the response has been overwhelmingly positive. Our experience is that the aquaculture industry is increasingly seeking the most optimal solutions for fish welfare and gentle transfer of fish. This is exactly what PG-Tornado and PG-HydroFlow do."