OXE Marine makes sustainable boats a reality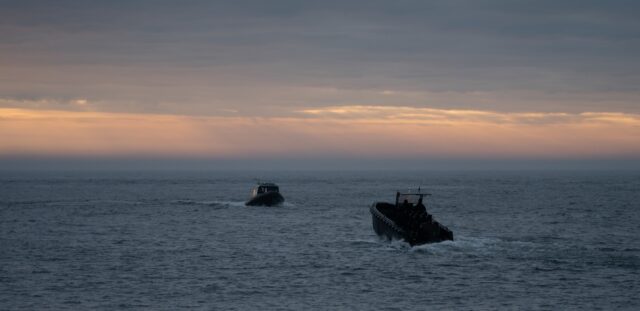 Outboard manufacturers OXE Marine is setting boat operators up for easy access to a sustainable option with their high-performance diesel outboard OXE Diesel.
All OXE outboards are compatible with HVO100, a safe, easily accessible and biodegradable biofuel.
This means that, on top of the significantly reduced emissions OXE Marine products already offer, when you fuel an OXE Diesel with HVO100 you will reduce your net carbon dioxide emissions by up to 94.2% (when comparing an OXE200 to a 200hp gasoline outboard).
To truly create change you need to put sustainability into practice – with an OXE Diesel that's already possible today.