Outgoing Mowi chief earned £1.5m last year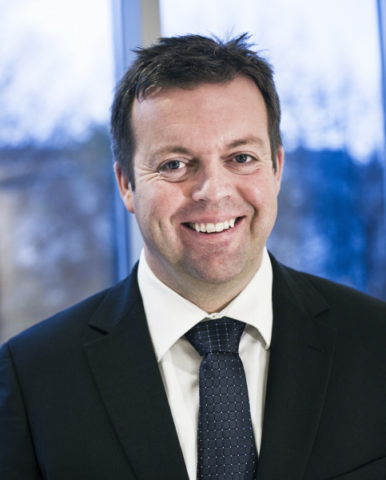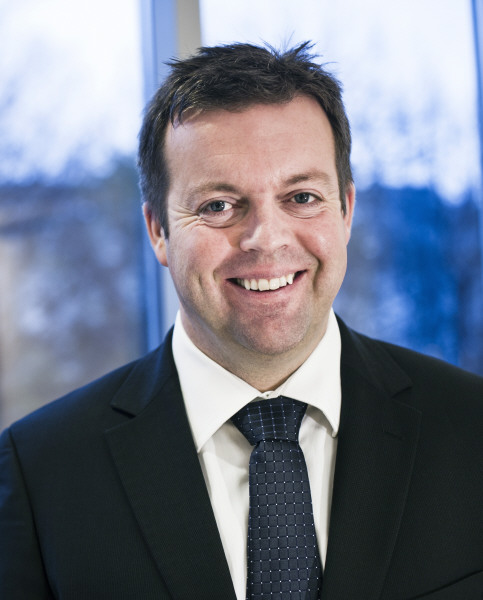 FORMER Mowi chief executive Alf-Helge Aarskog earned 19 million kroner – or almost £1.5 million – last year, according to the company's 248-page annual report, released this week.
Aarskog, who stepped down in November after 10 years at the helm, successfully built the Norwegian based company into not only the world's largest salmon farming business, but also a dynamic global food producer.
And, to the surprise of many in the industry, he ditched the long standing Marine Harvest title 15 months ago for the current name of Mowi.
During the decade he was in charge he is estimated to have earned a total of NOK 130 million in salary and bonuses (just over £10 million).
His successor as CEO, Ivan Vindheim, is reported to be on a salary of NOK 14 million – around £1 million.
However, the business journal Finansavisen says it is not a question of the money being paid directly as executive salaries because, within Mowi, remunerations are partly linked to bonuses and the share price, which has risen relentlessly over the past decade.
Meanwhile, the report says Mowi's Scottish operations produced an annual EBIT or operating profit of 126 million euros last year, compared to €77 million in 2018, thanks to higher output and lower costs.
Turning to the topic currently on everyone's lips, CEO Vindheim said: 'At this time, we cannot know how this pandemic will play out; however, Mowi's mission to provide sustainable and healthy food to the population is more important now than ever.
'But we are confident that the world will recover from the crisis; meanwhile, we must all contribute in whatever way we can to keep Mowi's operations running while keeping our employees safe.'
The board of directors also said that regardless of the present turmoil the long term outlook was positive.