Ousted NTS chairman calls for a third EGM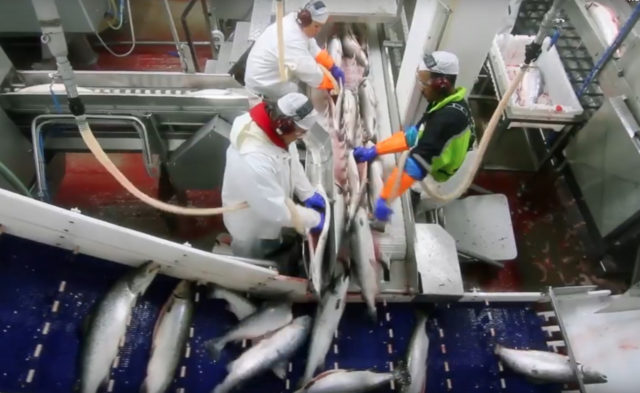 The saga over the aquaculture group NTS may not be over yet with a demand for a third extraordinary general meeting in less than six weeks.
NTS is about to become part of the SalMar fish farming group after SalMar secured a majority of shares in the company, But the shareholder infighting continues.
On Friday, NTS founder Helge Gåsø and his allies were voted off the board by a narrow majority.
Nils Martin Williksen, a key member of the rebel group was elected chairman, replacing newspaper magnate and media investor Odd Reidar Øie.
According to a Stock Exchange announcement this morning, a request has been made, thought to have come from the ousted chairman, to deal with the following issues:
Operating report on the operations of NTS and the subsidiaries SalmoNor, Frøy and Norway Royal Salmon, including an assessment of the companies' financial position and the debt situation for the group;
The election of a board and deputies in NTS; and
The election of a nomination committee in NTS.
Meanwhile, Harry Boe resigned as CEO of NTS with immediate effect after almost two years in the post.
He said in a brief statement that with the new offer from SalMar he felt it was right for him to go and focus on his own future.
New chairman Nils Williksen paid tribute, saying Boe had been an important player in the management of the company, which had made significant progress during his tenure.
He said the new board wished to thank the outgoing CEO for his "important contribution".