OTAQ wins contract to supply Unique Maritime Group with seabed landers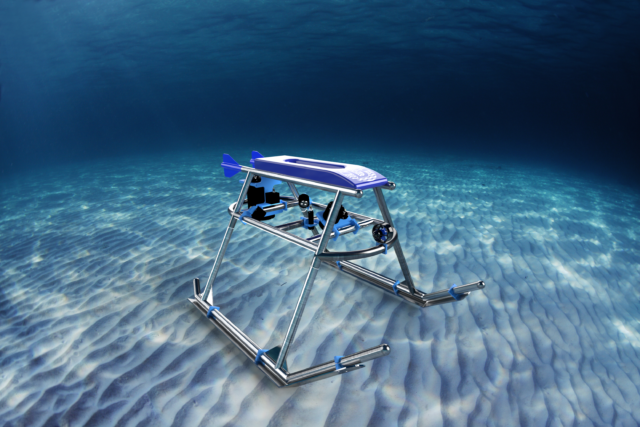 Marine technology company OTAQ Offshore has announced an exclusive supply agreement with subsea operator Unique Group, to provide a number of seabed landers. Aberdeen OTAQ Offshore, a subsidiary of OTAQ PLC, will design and build the observation platforms in collaboration with Unique Group.
Seabed lander systems are commonly used to record physical, chemical and biological activity. OTAQ Offshore will fit the lander systems with inspection products, such as very high-resolution stills cameras, Eagle IP video cameras, OceanSENSE leak detection system and Dragonfish laser measurement systems.  The systems will also be configured to carry other third-party supplied inspection and monitoring equipment.
Two models are in line to be produced; a shallow-water version rated to 300m and a deep-water version rated to 4000 metres, available for rental and sale exclusively through Unique Group's worldwide office network.
Phil Newby, Chief Executive Officer, OTAQ plc said: "We are thrilled Unique Group chose OTAQ Offshore to support them with this project. We have an exceptional team of engineers, whose skills are uniquely suited to this type of activity. Having Unique Group as our exclusive partner for sales and rentals will open new doors for us, as well as strengthen our position as a world class marine technology company."