OTAQ takes a bigger stake in Minnowtech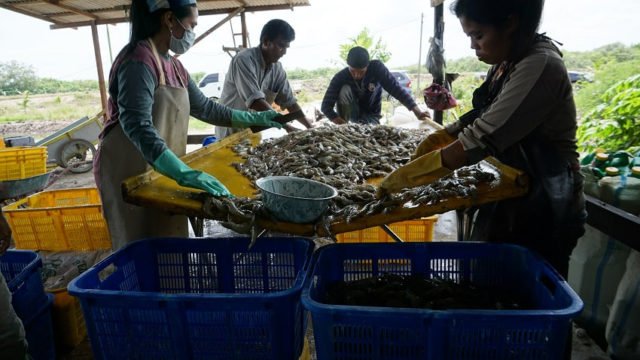 Marine technology group OTAQ has increased its equity share in Minnowtech, a US-based company that has developed an imaging tool to count farmed shrimp.
OTAQ has opted to concert its 6% convertible loan notes into ordinary shares in Minnowtech and has invested a further $150,000 (around £108,000) in the company's equity, taking its total stake to just over 15%.
The imaging platform developed by Minnowtech uses OTAQ's sonar technology to enable shrimp producers to count their stock accurately, to help optimise feeding regimes and minimise disease.
The additional investment, and the agreement for OTAQ to supply Minnowtech on an exclusive basis with sonar hardware for its shrimp biomass analysis systems, is aimed at strengthening the development agreement entered into early last year.
Phil Newby, Chief Executive at OTAQ, said: "We have been very impressed by the progress and opportunity at Minnowtech. Our strategy is focussed on exploiting technical collaborations with those who have capabilities in related product areas and with access to new markets for OTAQ. Minnowtech fits this brief well and both sides can see additional opportunities emerging as the developments progress."
Ken Malone, co-founder of Minnowtech added: "Working closely with the OTAQ group over the last year has accelerated our product development as they bring their experience in commercialising technologies to the partnership. We're excited to expand this relationship as we move into full scale product launch."