Oslo Stock Exchange rejects NTS rebels plea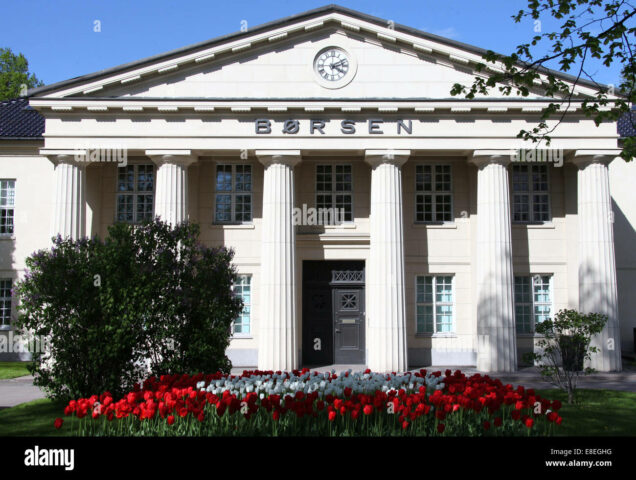 A GROUP of rebel NTS shareholders have lost their fight to prevent the delisting of the company until they receive a better share price.
The Oslo Stock Exchange (Oslo Børsen) on Friday rejected their complaint, effectively saying they did not have a strong enough case and has now delisted the shares.
The protest was brought by NTS shareholder Hans Martin Storø who called for the delisting of the company from the Oslo Stock Exchange to be halted with the support of the Øie family which also claimed the share price SalMar is paying was too low.
Storø told the financial website E24.no last week that he had no intention of trying to prevent the takeover, but he wanted to sort things out.
The Oslo Børsen statement on Friday stated: "Reference is made to the stock exchange announcement on 9 January 2023 regarding appeal against the resolution to delist the shares of NTS ASA.
"The appeal against Oslo Børsens' resolution has been withdrawn. Oslo Børsen has decided to not maintain the resolution regarding deferral of the implementation of delisting.
"The Oslo Børsen issued a brief statement without comment late last week to say the NTS shares will be delisted as from today (Monday January  16th) with the final day of trading taking place on Friday January 13th. "
The rebels have withdrawn their complaint so it looks as if SalMar can finally get on with the job of completing the biggest takeover the salmon industry has seen in years.