Organic Sea Harvest's Skye plan knocked back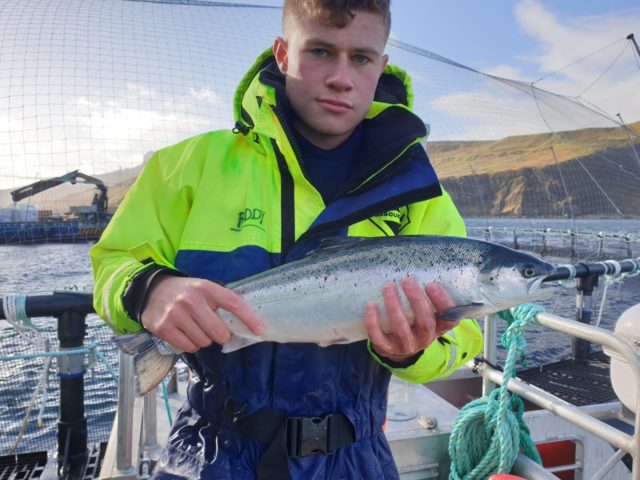 Independent producer Organic Sea Harvest has failed in its bid to secure planning permission for a new site on Skye.
Highland Council's North Planning Application Committee denied the request, for a fish farm at Balmaqueen in the north-east of the island, at its meeting earlier today following a motion carried by eight votes to six.
Organic Sea Harvest (OSH) currently operates sites in Culnacnoc and Invertote, also in the North-East of Skye. The company says the site would have released investments at £4m, earmarked for salaries, equipment and stock. Consisting of 12 120-meter cages, the Balmaqueen site would have provided direct, full-time employment for seven farm employees and two boat workers, taking the direct work force to 21 full-time employees.
OSH spokesperson and founding Director, Alex MacInnes, said: "We are disappointed that the Highland Council have not granted approval for our Balmaqueen site plans. At OSH, we are committed to farming organically, creating a world-class product for a worldwide market and investing in the local community. This would have been a fantastic opportunity for us to support our local community as we continue our mission of becoming the world's leading organic salmon farmer."
He added that the proposed site would have enabled OSH to supply customers year-round, helping to build the brand. The OSH directors are now considering whether to seek a review of the decision though the Local Review Body or appeal to the Scottish Ministers.
It is the second planning setback for OSH, which in November had its appeal over a proposed farm in Flodigarry, also on Skye, turned down.