One week to enter Aquaculture Awards 2020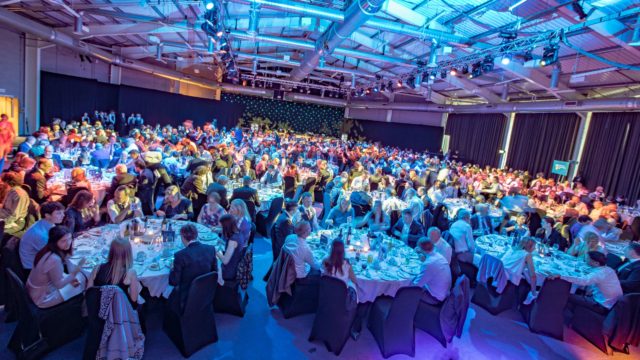 THERE is just one week to go to enter this year's Aquaculture Awards, the winners of which will be announced at the Aquaculture UK exhibition in Aviemore in May.
The deadline for entries is March 9. All categories are free to enter and open to everyone involved in the industry worldwide.
The awards celebrate new developments and initiatives in the global aquaculture sector. And they provide an opportunity to recognise those making an exceptional contribution to the industry, either in the UK or overseas.
Categories include:
Best aquaculture company
Finfish farmer of the year
Shellfish farmer of the year
Outstanding contribution to the industry
Environmental impact award
Aquaculture supplier of the year
Community initiative
Economic sustainability
Animal welfare
Innovation
Rising star
People's choice
Unsung hero
Collaboration
The judging panel is drawn from across the industry and includes a broad range of expertise.
The shortlists will be announced in early April, with the presentation dinner held at the Macdonald resort in Aviemore on May 20.
To enter follow this link https://www.aquacultureawards.com/enter/