Olympic champion carries flag for Norway's seafood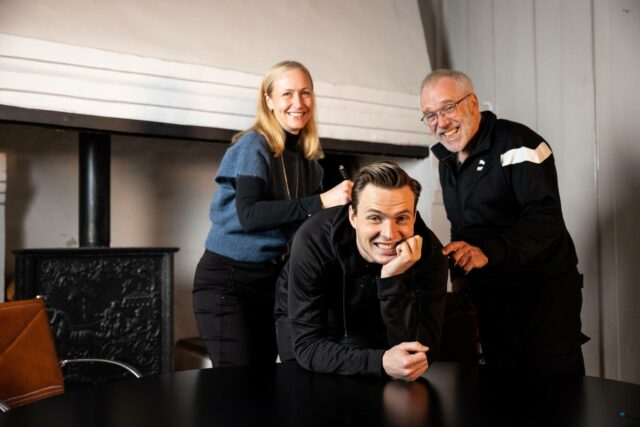 Norwegian Olympic champion Karsten Warholm has signed a two year deal to help promote the country's seafood across the world.
The co-operation agreement is with the Norwegian Seafood Council. The message of the campaign is: "Together we win the world for Norwegian Seafood".
Karsten Warholm has been described as Norway's greatest ever athlete, winning and breaking the world record in the 400 metres hurdles at the Tokyo Olympics this year.
He also holds gold medals from the World Championships in 2017 and 2019 and the European Championships in 2018.
Seafood Council CEO Renate Larsen said that through this agreement the country gets one team that has won over the world through their respective professions.
She added: "I am therefore incredibly proud that Karsten Warholm will now work with us to achieve our vision. It is a very good match between us, and I am confident that we will work well together."
Warholm said he looked forward to helping the Norwegian seafood sector, something he had long wanted to do.
He said: "It is a fantastic and important product for the nation. Our country is based on the values ​​that come from the seafood industry. My ancestors worked at sea themselves with all kinds of catching and fishing, and I have always had a great love for Norwegian seafood. Seafood is also an important part of my diet and absolutely necessary to deliver the results that I do. It is also a well-known fact that all the best in the world comes from the coast in Norway."