Official spotlight on Norcod after fish escapes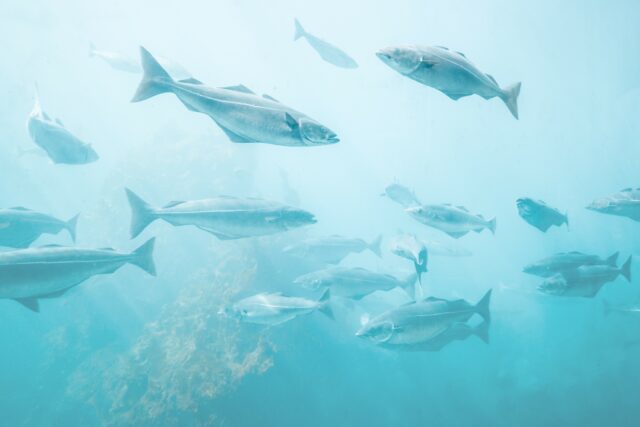 Norway's Directorate of Fisheries has pointed the finger at Norcod over a cod escape incident in the Norland region.
The Directorate said it had received the results of DNA tracing of escaped cod in Meløy, and had found there was a very large degree of genetic similarity between the escaped cod caught by fishermen and fish from cages at the Norcod facility.
The statement said: "Last month, the Directorate of Fisheries brought in samples of recaptured escaped cod, and of cod at Norcod's locality Frosvika.
"The tracking routine was initiated after reports came in that significant quantities of farmed cod had been fished at Åmnøya, where the site is also located.
"The analyses, carried out by the Institute of Marine Research, conclude that there is a very large genetic similarity between the escaped cod and fish from the cages in the facility. They emphasise in particular that they have with a high probability found pairs of full siblings between fish from the facility and the escaped cod.
"The Directorate said all fish at the Frosvika site originate from one broodstock tank at the fry producer. The nearest facility that has had fish from this fish group in the current size is located in Vesterålen, in the northern direction, and Frøya, in the southern direction, respectively."
The Directorate said it planned a full review of the situation when the facility is empty.
Norcod said it was continuing to work closely with the Directorate to establish how some fish were found outside the nets.
It has been a difficult few weeks for the company, with the Directorate earlier ordering it to slaughter all the fish in two of its cages in Nordland, following the discovery that some cod were maturing sexually too early.