Ocean monitoring process promotes growth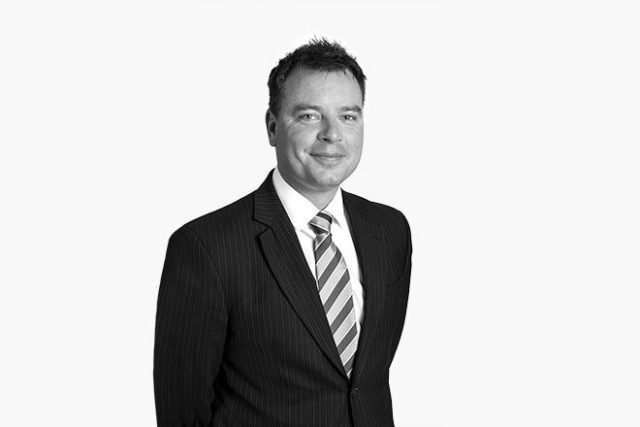 MARINE Harvest is embarking on a project to find more efficient ways of monitoring the seabed.
In partnership with the Scottish Association for Marine Sciences (SAMS), UHI Inverness College, the Rivers and Lochs Institute, and the Scottish Environmental Agency (SEPA), the 18-month initiative will develop a method of testing seabed diversity using 'metagenomics'.
This is a technique that takes DNA samples direct from the environment and analyses them to see what species are present.
It is a departure from the current process of picking out organisms from samples of mud and identifying them visually, a method which can take months to complete.
As assessing the environment is a legal requirement of fish farm consent compliance, the present procedure can make it harder for organisations to adhere to consent conditions.
Ben Hadfield (pictured), managing director of Marine Harvest Scotland, said: 'The current approach to assessing environmental conditions is time consuming, strenuous to organisations and costs the industry around £1 million per year.
'Metagenomics is a growing area of scientific expertise and one that the Scottish aquaculture industry can utilise to streamline processes and enable further growth.
'Our collaborative project will benefit organisations all over the industry, even as far up the chain as the supermarkets, as compliance standards are better met and production increases.'
The new metagenomic method, initiated by the industry, will deliver results within days and is set to save around 60 per cent of the cost of traditional analysis.
Dr Tom Wilding, lecturer in benthic ecology at SAMS, said: 'Not only will we see an improvement in the timeliness of the data that can be collected, working with a regulator like SEPA allows us to build in protocols that help the farmers to become more compliant and for SEPA to have a clearer picture of the industry at any one time.'
The project is part funded by the Scottish Aquaculture Innovation Centre.