Ocean Kinetics – the market leaders in aquaculture and marine works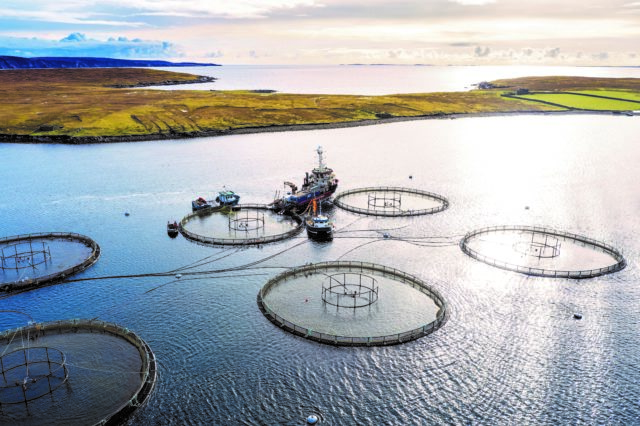 For over 25 years they have been providing high quality diving and ROV services, as well as high quality fabrication and machining services. Investing in the right people, equipment and facilities has made the company well placed to offer innovative and cost-effective solutions for even the most complex projects and repairs.
They have extensive experience in carrying out underwater works, including underwater construction and corrosion prevention, inspection and salvage. This has taken them all over the world, from Antarctica to the West Coast of Scotland, new challenges are always welcome. Whether their divers are constructing, inspecting, welding, or salvaging, all operations are carried out to the highest safety and quality standards, deploying ROV (remotely operated vehicles) when this is the best solution.