Obama takes on fish pirates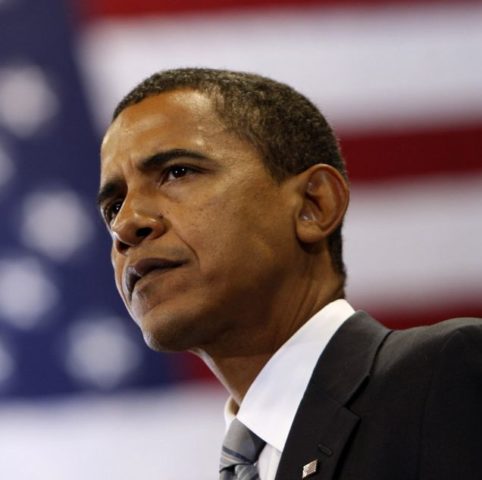 THE White House has intervened in the big US debate over fish fraud and illegal fishing – with some of the toughest moves seen anywhere.
A federal task force set up to combat IUU fishing and seafood fraud has released its final recommendations to tackle what it describes as 'complex challenges.'
President Obama announced the creation of the task force at the State Department's Our Ocean conference in June, and for the last six months, under the leadership of NOAA Administrator Kathy Sullivan and Under Secretary of State Cathy Novelli, representatives from 14 agencies have come together to answer the President's call to action.
The 15 recommendations released by the task force and placed on a White House blog will:
Combat IUU fishing and seafood fraud at the international level by directing agencies to identify specific diplomatic, development assistance, and trade-related actions.
Strengthen enforcement and enhance enforcement tools to combat IUU fishing and seafood fraud by improving resource and information sharing and supporting risk-based targeting of illicit seafood shipments.
Create and expand partnerships with state and local governments, industry, and non-governmental organisations to identify and eliminate seafood fraud and IUU seafood in US commerce.
Create a risk-based traceability programme to track seafood from harvest to entry into US commerce to prevent entry of illegal product into the supply chain and better inform retailers and consumers.

The blog says the recommendations represent the culmination of the task force's deliberations and input from a robust public consultation process, but further comments will be requested to create an implementation plan.
To that end, there will be a 30-day public comment period via the Federal Register to give an opportunity for all interested stakeholders to help strengthen the implementation of these important recommendations.
'In developing these recommendations, the Task Force recognised the need to level the playing field for legitimate fisherman and businesses in the seafood industry', it argues.
'This sort of action also supports sustainability in our global fisheries and increasing already high consumer confidence in the sustainability of seafood sold in the US.
'The recommendations also provide a benchmark for other nations to follow in achieving these same goals.'
'Global losses attributable to IUU fishing are estimated at $10 billion to $23 billion annually. The White House says pirate fishing vessels take in fish without regard to the sustainability of ocean ecosystems.'