NZ looks to Norway for new trawler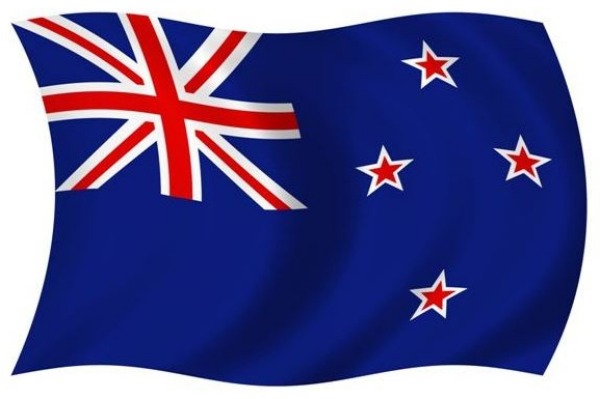 SEALORD, New Zealand's largest fishing company, has turned to Norway to help it extend and modernise its fishing fleet.
The company has placed a NOK 400 million plus order for a new factory trawler with Simek, based at Flekkefjord on the southern Norwegian coast. This is Sealord's first newbuild for more than 20 years.
The 82.90m trawler will be able to process all of Sealord's target species at sea. Designed by Skipsteknisk, it will be delivered in 2018.
Sealord's shareholders, Maori owned Moana New Zealand and Japanese company Nippon Suisan Kaisha, said they are committed to part-funding the vessel.
Sealord's Steve Yung described the backing of the company's shareholders as 'a clear demonstration of their long term commitment to the business and support of our commercial and operational strategies'.
Simek said: 'Sealord is a new acquaintance for us, and we look forward to a good cooperation with shipping companies and equipment suppliers.
'Simek is very happy to get this contract that has been in fierce competition with yards from home and abroad. The company is among the largest fishing companies in New Zealand, with more boats in the fleet.'
The hull will be built in Poland and transported to Flekkefjord on barge. Section blocks from Poland will arrive at Simek next summer and the installation will begin in the autumn.
The vessel is a factory trawler with capacity of approximately 150 tonnes of frozen product in 24 hours, with freezing capacity of approximately 1750 cubic metres.
The boat will also have fishmeal equipment that can produce 60 tonnes in 24 hours.
Sealord has extensive fishing and fish farming operations in New Zealand, where it employs about 1,100 people. It also has an extensive UK fish processing operation at Caistor near Grimsby, supplying the Waitrose group.
Its aquaculture operation spans barramundi, Atlantic salmon and ocean trout through Sealord King Reef.