FEEDNETICS™ provides a fast, virtual screening of feeding questions
Salmon producers can now use FEEDNETICS™ web app and related services to benchmark their aquafeeds and feeding regimes. Just as the terrestrial animal production industry has done in the past, FEEDNETICS™enables nutrition and feed decision support by evaluating multiple feeding scenarios and quantifying their effects on production performance, environmental impacts and feed savings.
This web app enables fish farmers and technical advisors to identify the most interesting strategies, within hours, before they are implemented in the field. Check our FEEDNETICS™ application at www.bit.ly/UserCase to see how it works.
SPAROS CEO, Luis Conceição, says: "At SPAROS, we strive to bridge the gap between research in fish nutrition and the industry, and so we strongly invested in R&D to bring to life the idea of FEEDNETICS™, a virtual environment based on a mechanistic model that considers the detailed nutritional feed composition, including amino acids and fatty acids, for the growth and composition of key aquaculture species, including Atlantic salmon, introduced last year."
SPAROS also offers other modelling-related services, such as the creation of feeding tables tailored to each farm's target growth and feeds, as "one size fits all" feeding tables are not suitable for efficient production (fitfeedingtables.com).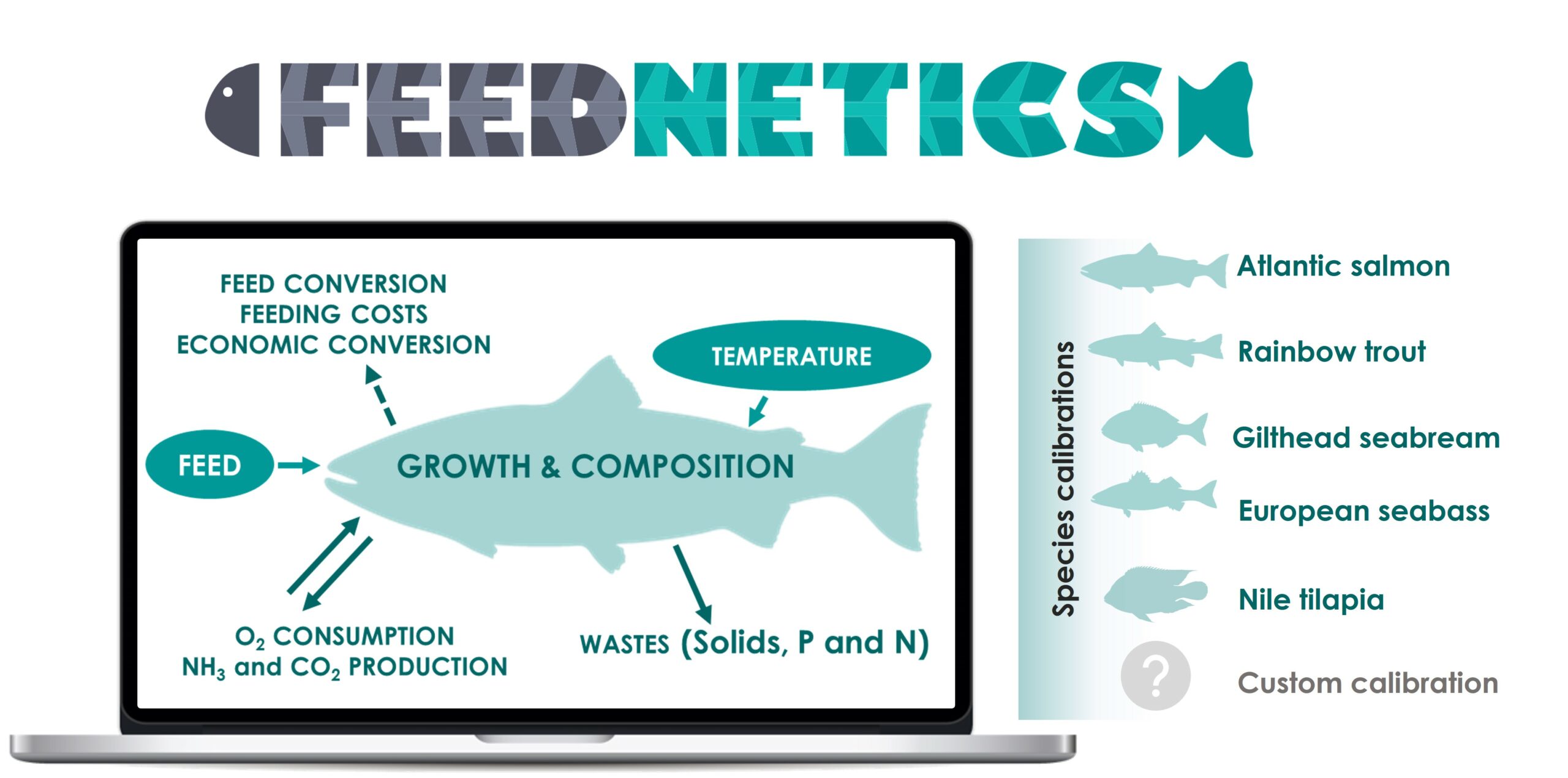 Feedback from our customers has been excellent. Ana Nobre, Product Manager for SPAROS Nutritional IT Tools, adds: "Expanding our offer allowed us to meet the needs of our customers and make the most of our expertise in nutrition and modelling, enabling farm managers and field teams to identify and quantify empirically observed trends and predict conditions for success."
Contact SPAROS at feednetics@sparos.pt to discuss how to address your feeding challenges or visit www.sparos.pt to learn more.
"Supported by Portugal 2020 programme www.algarve.portugal2020.pt"