Nutreco invests in Kingfish Zeeland expansion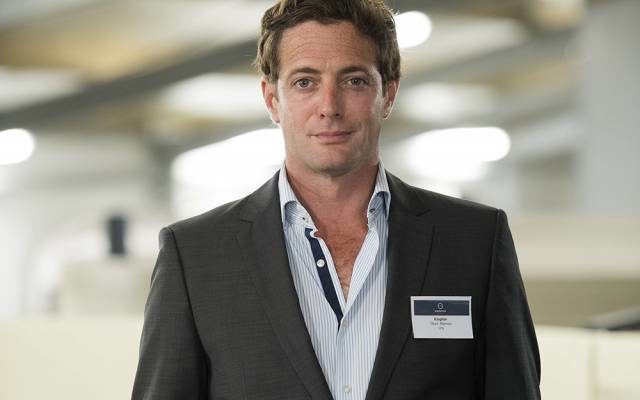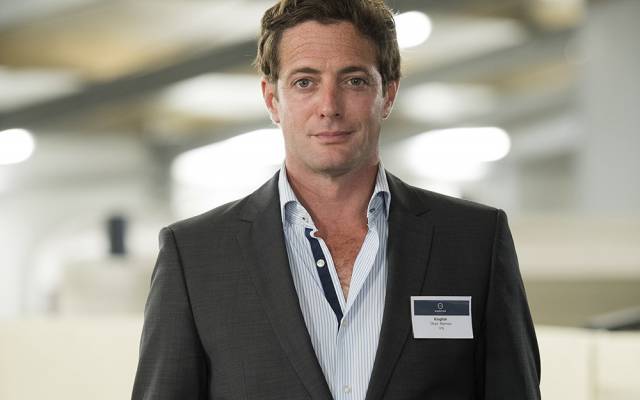 NUTRECO announced today that it is investing in the Dutch company Kingfish Zeeland, which produces fish in a land based RAS (recirculating aquaculture system) farm.
The funding will enable Kingfish Zeeland, which supplies markets in Europe and the US, to double its current production capacity of 500 tonnes a year, and scale up in the US and Europe.
Kingfish Zeeland farms Dutch yellowtail in its land based facility in the Netherlands. It announced last November that it had found a site in Jonesport, Maine, to build a new RAS production site.
There are growing North American and European markets for sashimi grade yellowtail and Kingfish Zeeland has ambitions to eventually produce 5,000 tonnes across its US and Dutch sites.
Along with Nutreco, other investors in the business include Rabobank Corporate Investment and the France based Creadev.
Nutreco said it would also develop new RAS feeds with Kingfish Zeeland. Skretting, part of Nutreco, is currently delivering juvenile feed to Kingfish Zeeland operations.
Nutreco CEO Rob Koremans said: 'This investment fits well with our strategy to play a leading role in the development of sustainable solutions to fulfil our mission.
'Over the past few years, it has become clear that the growing demand for seafood calls for development of alternative farming models such as RAS to complement the existing aquaculture methods.'
Viggo Halseth, Nutreco's chief innovation officer, added: 'Kingfish Zeeland has successfully gained a first mover position in the premium RAS farming sector, producing high value yellowtail kingfish in a sustainable way.
'We believe that full-cycle RAS is a very relevant way of fish farming, which builds on the existing knowledge of on-land farming.
'Kingfish Zeeland is the kind of innovative and technologically knowledgeable partner we want to be working with.'
Kingfish Zeeland CEO Ohad Maiman said he was 'excited' to develop a partnership with Nutreco.
'As we enter the scale up phase of our mission to advance a first mover position in the sustainable production of premium seafood, we see strong alignment with Nutreco's mission and values, and are grateful for their strong support and vote of confidence.
'This partnership will help Kingfish Zeeland accelerate large-scale production of yellowtail through RAS across the US and European markets, and is a critical milestone in our development.'
Kingfish Zeeland joins other aquaculture players developing RAS plants in the US state of Maine, with Nordic Aquafarms, Whole Oceans and Aquabanq all looking to establish on-land salmon farms in the region.