NTS ups its offer for Norway Royal Salmon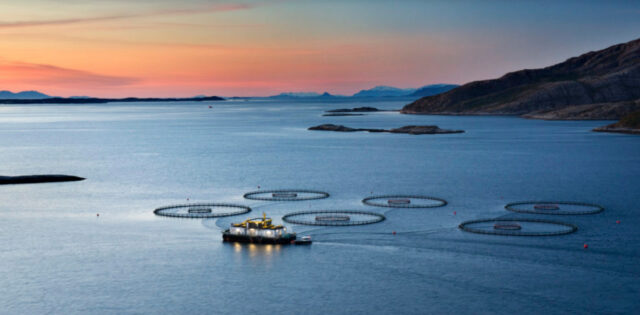 NTS last night increased its bid for Norway Royal Salmon just five days before the original offer expiry date.
The integrated salmon group has raised the share buy price from NOK 209 to NOK 240, worth a total of NOK 10.5bn (£856m) and the offer date has been extended from 16 August to 26 August.
The NRS board has on two occasions in the past fortnight advised investors not to sell, saying the price did not match the company's value or ambitions.
Its ultimate reaction to this latest offer will be awaited with interest, but the NRS directors said last night: "The board of Norway Royal Salmon notes the announcement from NTS about increasing the offer price in the mandatory offer for NRS to NOK 240 and extending the offer period until 26 August 2021.
"The board will evaluate the revised offer in collaboration with its advisers and come up with a statement about the bid eventually.
"The evaluation of strategic opportunities announced on 21 July 2021 will continue. In any case, shareholders are encouraged not to accept the revised offer until the very end of the extended offer period (26 August 2021)."
Observers are suggesting that this latest offer could be seen as a fair price for NRS which has long term expansion ambitions.
NTS first expressed interest in the company 10 months ago, but merger talks collapsed shortly before Christmas last year.
The NTS group is a smaller player in fish farming, relatively, with its main activities concentrated in shipping and the supply of wellboats and support vessels. A successful bid for NRS would turn it into one of Norway's largest salmon farmers.